Welcome to the "Comparative Psychology" team at Heinrich-Heine-Universität Düsseldorf.
---
---
Covid-Stress-Studie
Teilnehmer gesucht (only German speakers)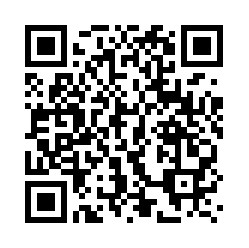 Dauer: An 3 aufeinanderfolgenden Tagen je 35-40 Minuten Online-Umfragen + ca. 3 Wochen später Einschicken einer Haarprobe
Wo und wie: Einfach von zu Hause aus online (mit PC, Laptop oder Mobilgerät) registrieren und teilnehmen
Vergütung: Durchschnittlich 31 €
Teilnahmeberechtigungen: Werden über den untenstehenden Link (oder QR-Code) überprüft
Ablauf: Bei Interesse einfach auf folgenden Link klicken: insead.eu.qualtrics.com/jfe/form/SV_dcAcBJ13kCrU7tQ
oder den abgebildeten QR-Code einscannen.
Alternativ können Sie auch eine E-Mail an covid_stress@hhu.de senden.
Verantwortliche Arbeitsgruppe: Vergleichende Psychologie
Projektleitung: Tobias Kalenscher
---
Websurf Study
German and English speakers wanted!

o Where? Online (Keyboard and Mouse are needed)
o How long? 75 – 85 min
o How much to earn? 2 – 14 € (average 10 €, PayPal is needed)
o What is it about? Activity of varied contents (cat videos, challenging tasks, etc.)
o Who can participate? 18+ years old with normal/corrected vision

Project coordination:
Link for participation:
- [English] https://tinyurl.com/websurf-en
- [Deutsche] https://tinyurl.com/websurf-de