12th Düsseldorf Symposium on Decision Neuroscience (DSDN)
The Symposium
The 12th Düsseldorf Symposium on Decision Neuroscience on Monday, June 26, 2023 was a blast. You can download the flyer with all information here.
The program
This was the program of our symposium:
Time

Title/Speaker

10:00

Introduction
Tobias Kalenscher, Heinrich-Heine University Düsseldorf

10:30

Deciding to be good: how rats valuation of others' wellbeing leads to prosocial behavior
Inbal Ben-Ami Bartal, School of Psychological Sciences and Sagol School of Neuroscience, Tel-Aviv University, ISR

11:30

Coffee break

12:00

Efficiently irrational: human decision-making, biological constraints, and thermodynamics
Paul Glimcher, Julius Silver Professor of Neural Science, Economics and Psychology, Grossman School of Medicine, New York University, USA

13:00

Lunch

14:00

Decision experiments and policy choices
Martin Kocher, Behavioral Economics, University of Vienna and Minister of Labor and Economic Affairs, AUT

15:00

Coffee break

15:30

Neural circuits and metabolic pathways on the links between stress, anxiety & motivation
Carmen Sandi, Brain Mind Institute, École Polytechnique Fédérale de Lausanne, CH
(Note that Nicky Clayton had to cancel her talk)
Here are some photo impressions of our symposium: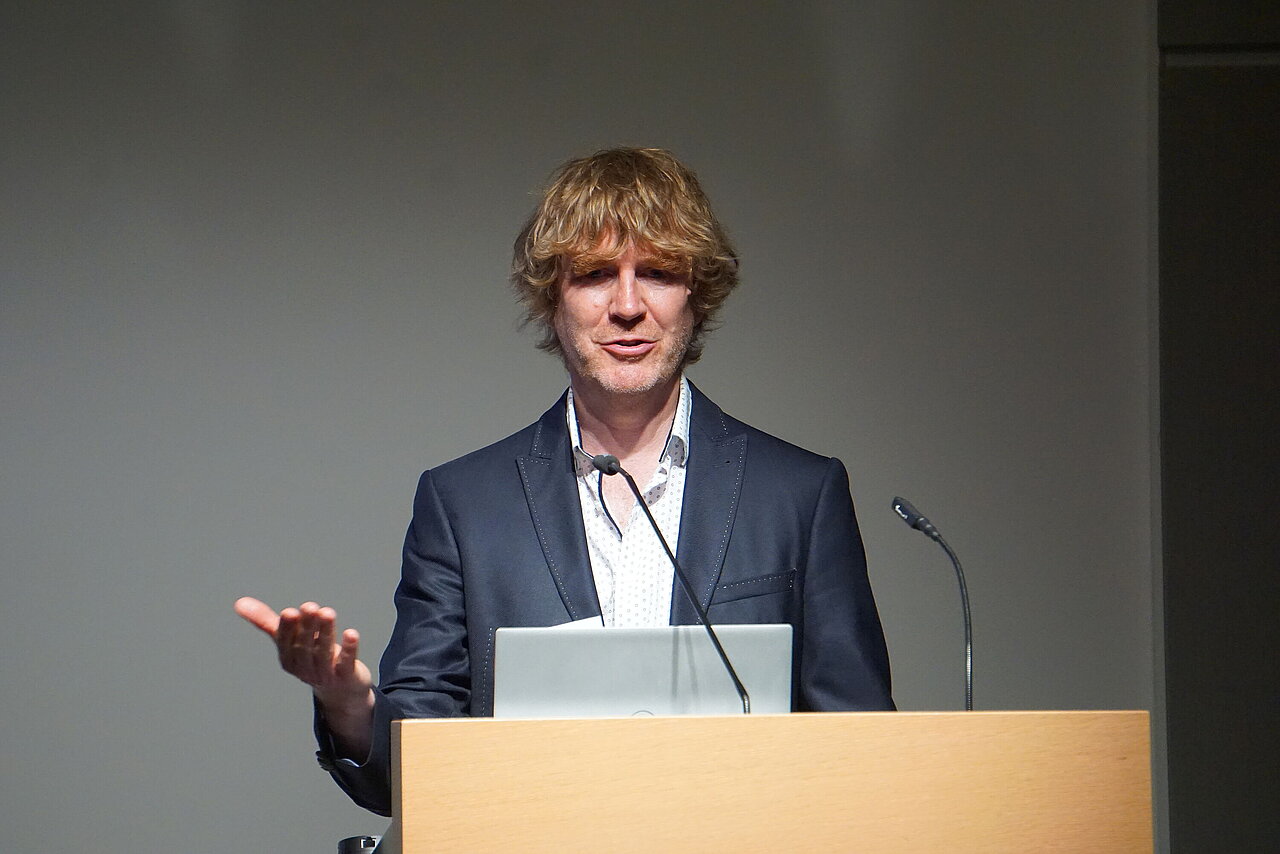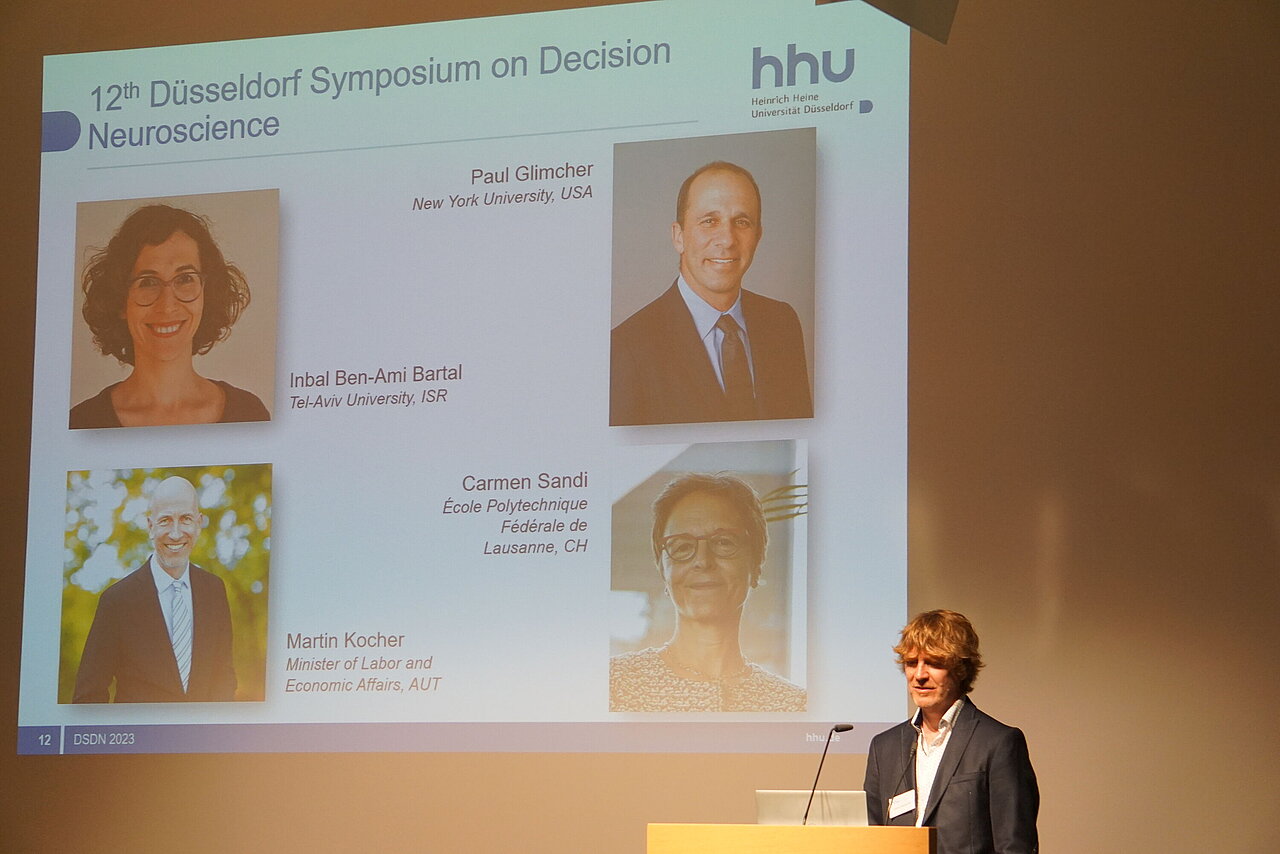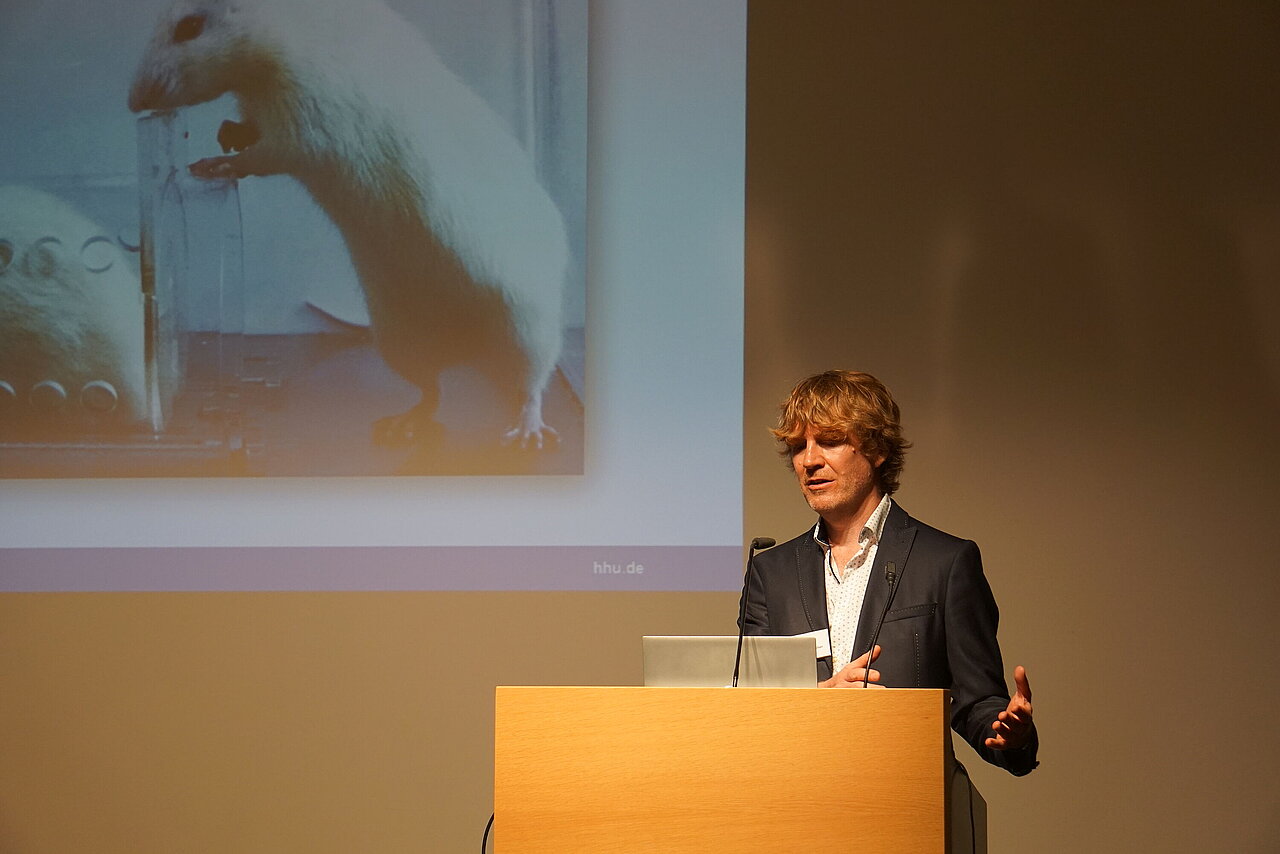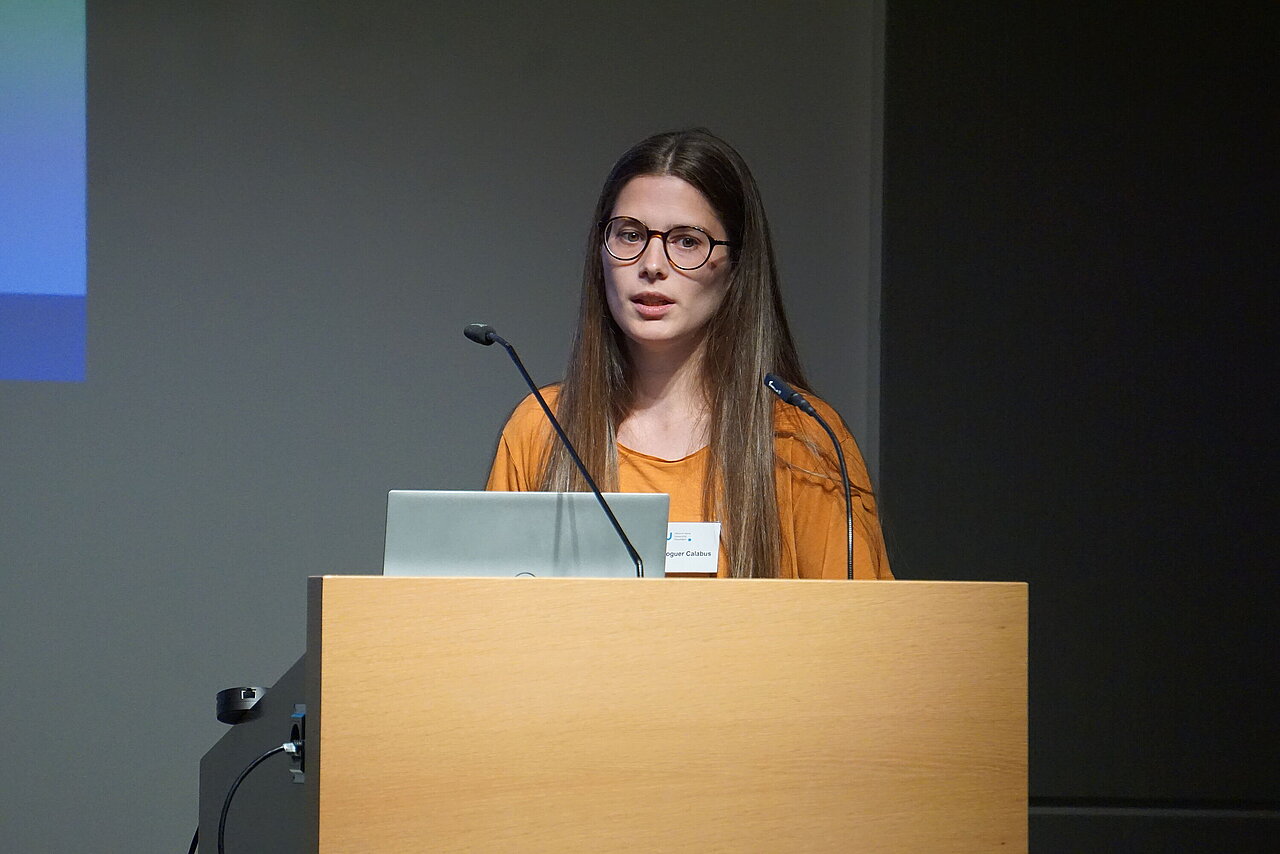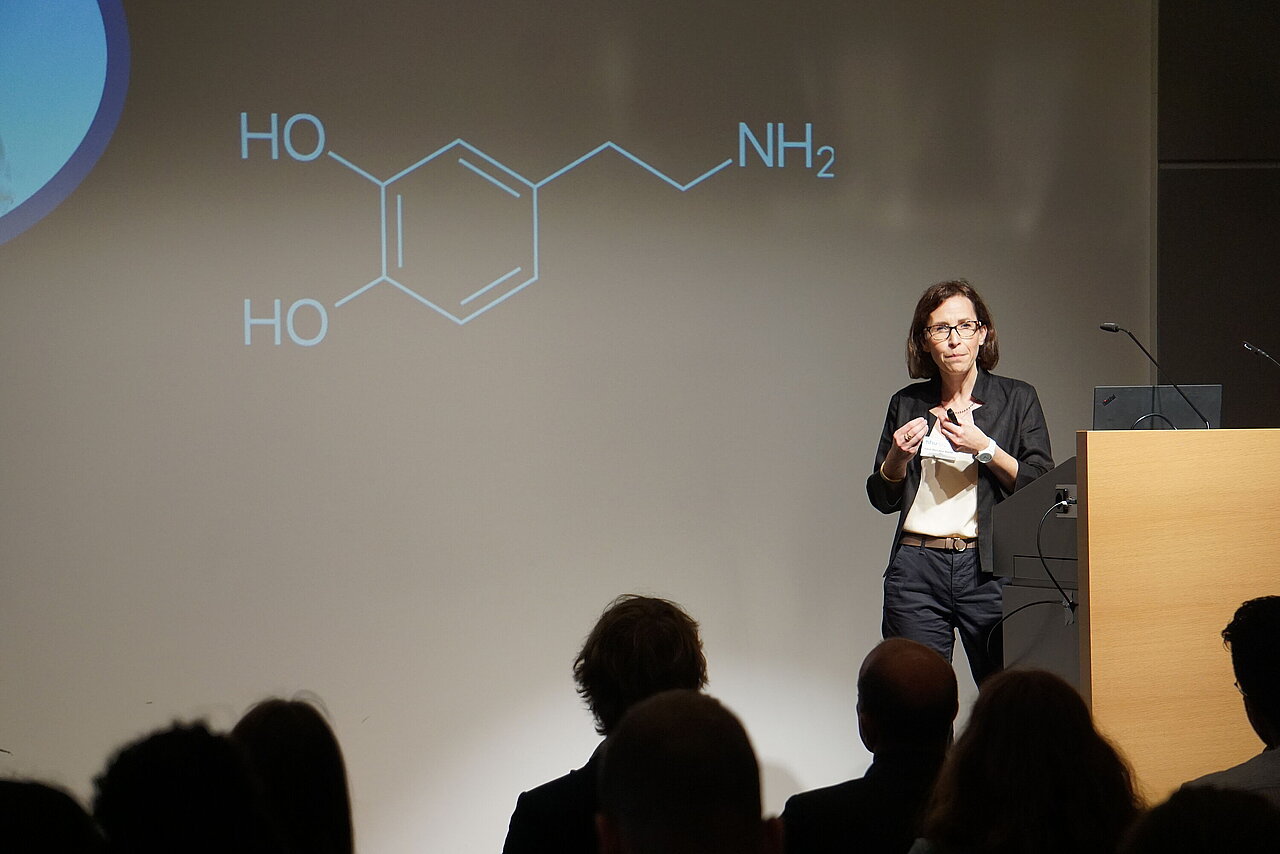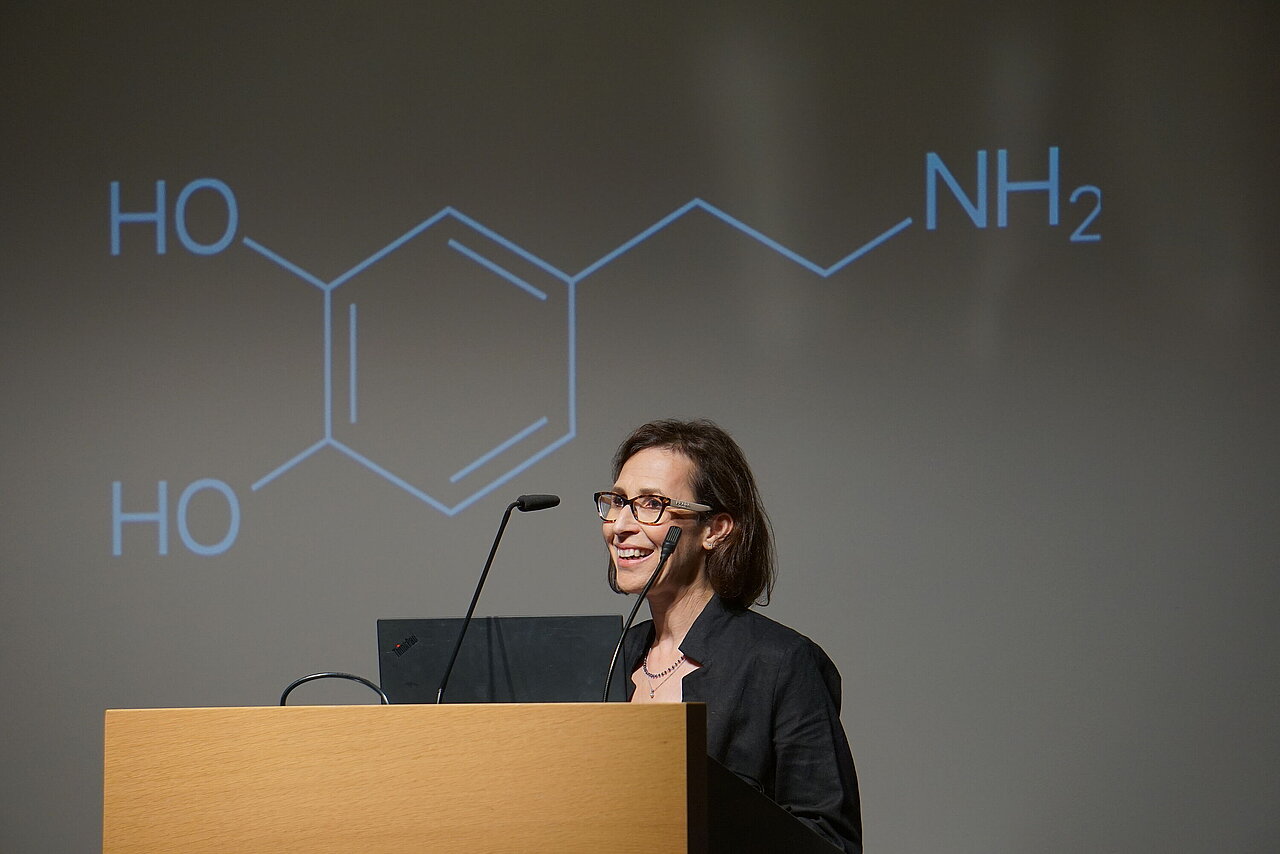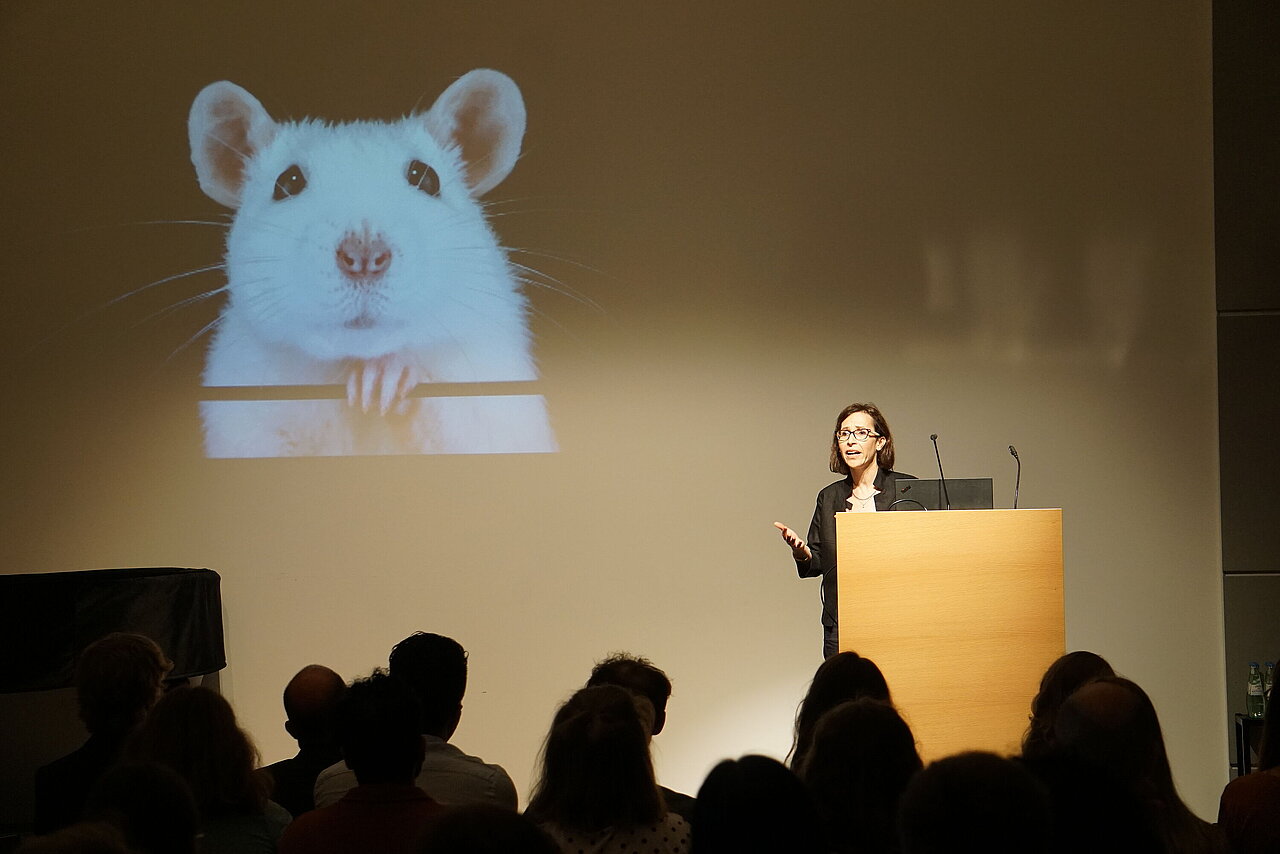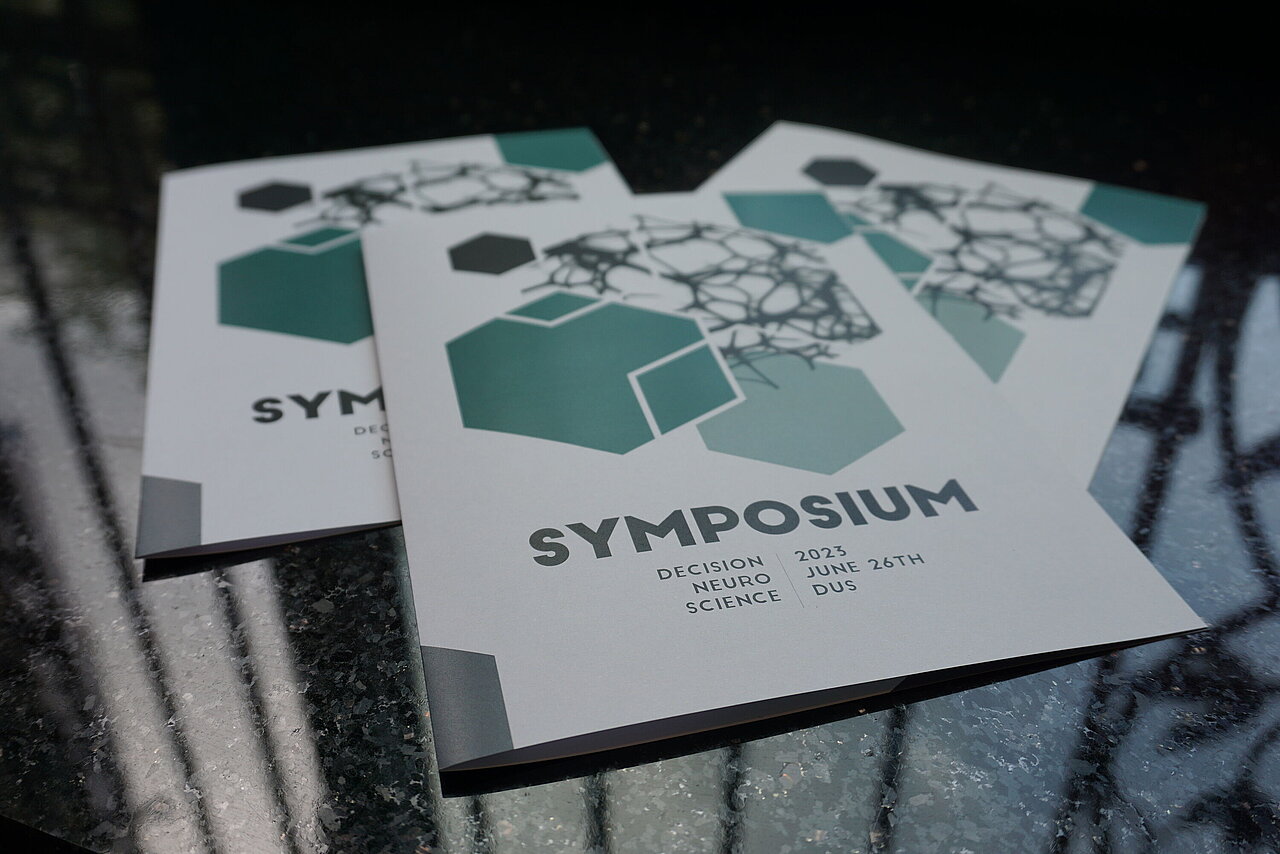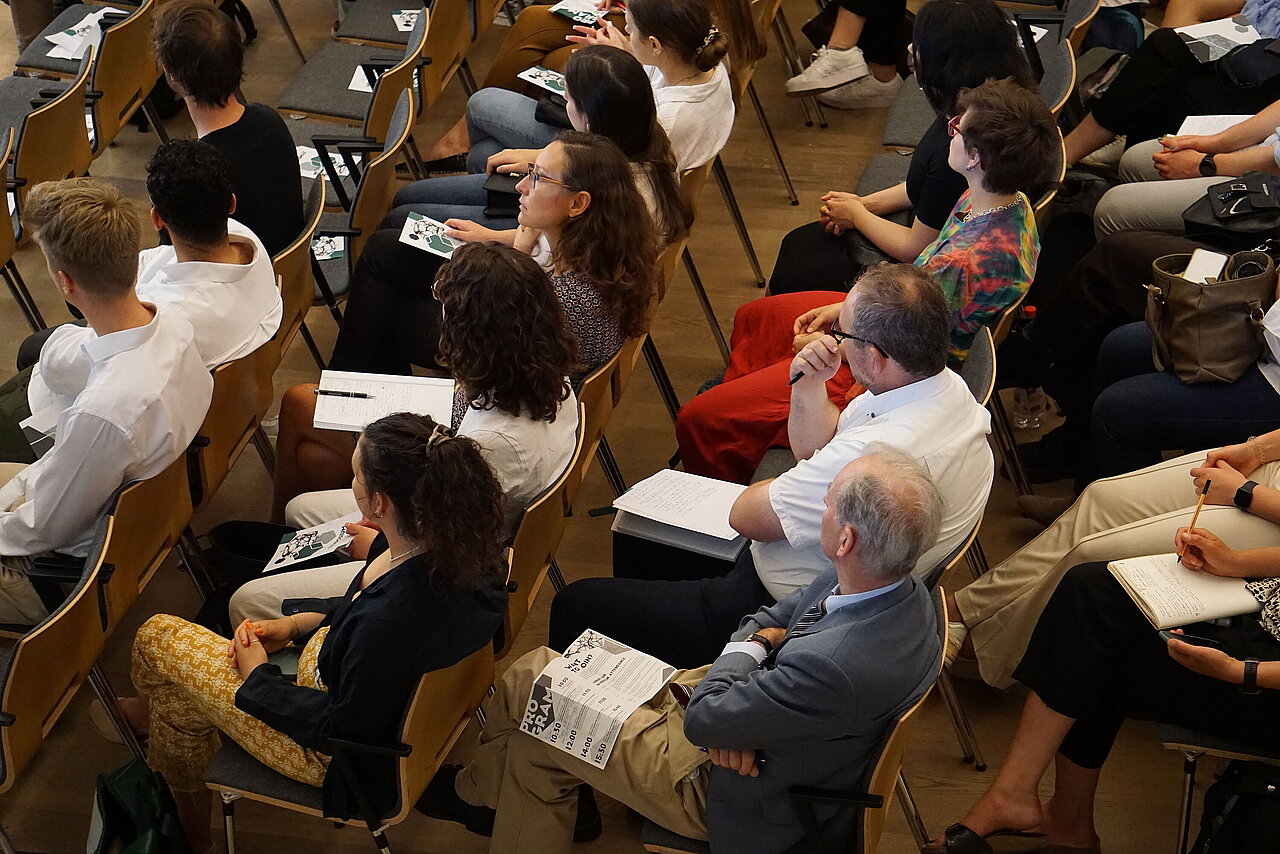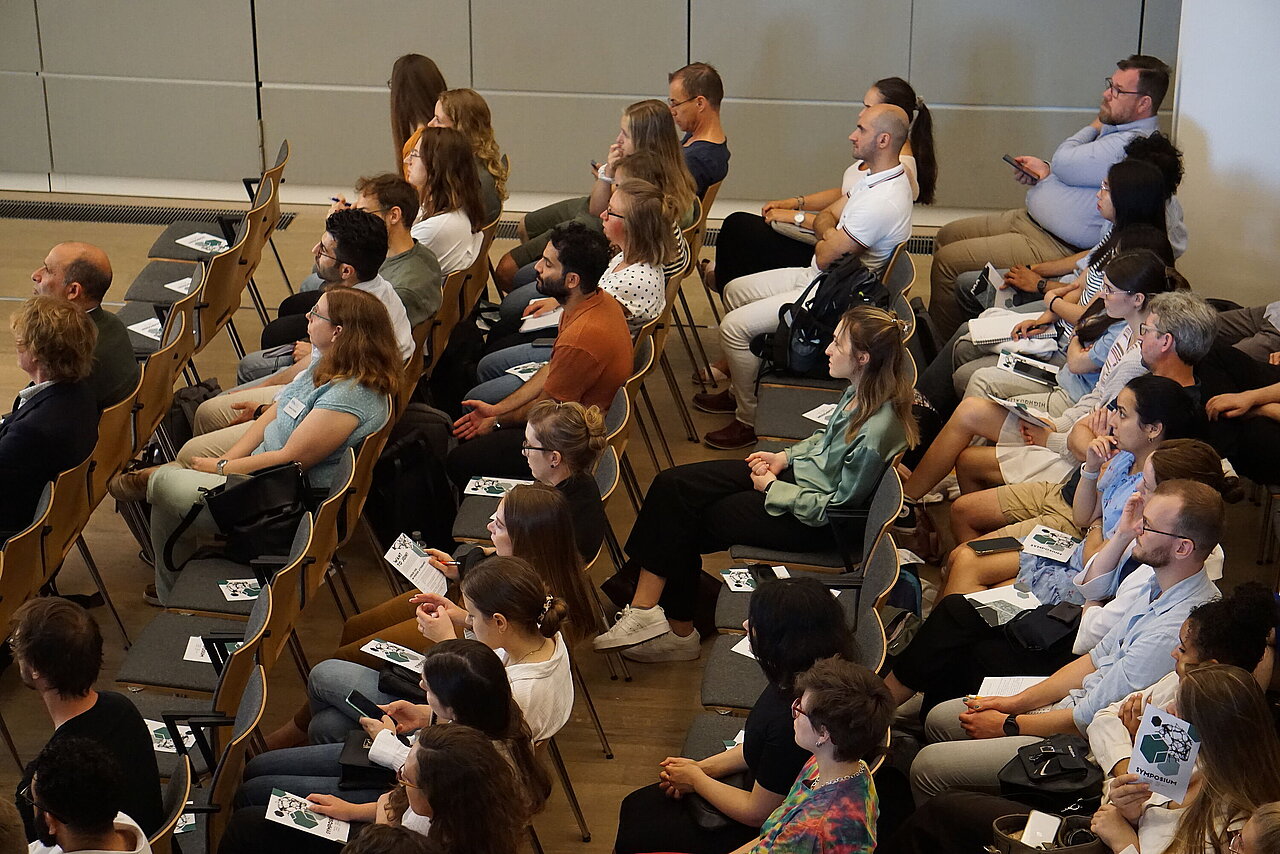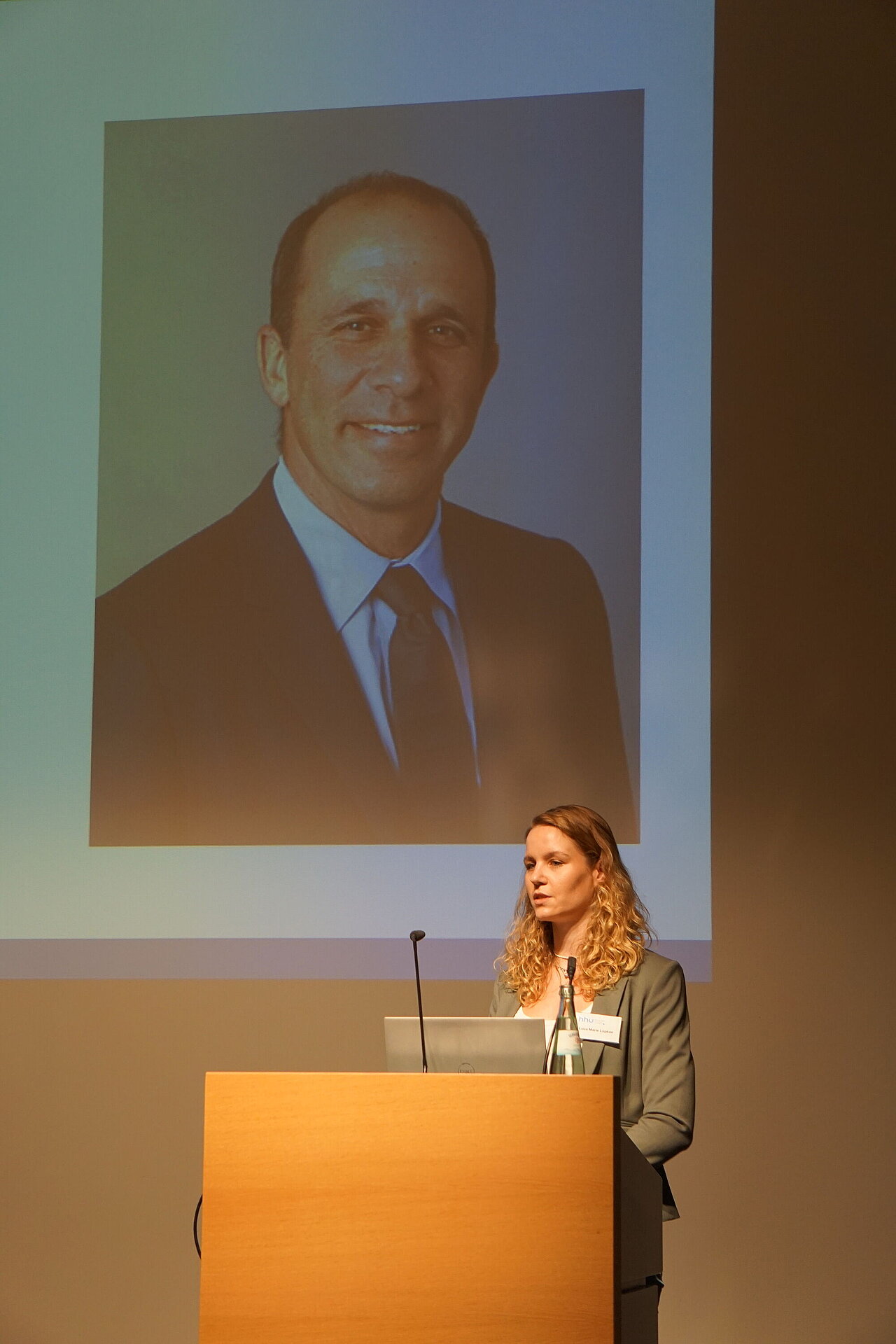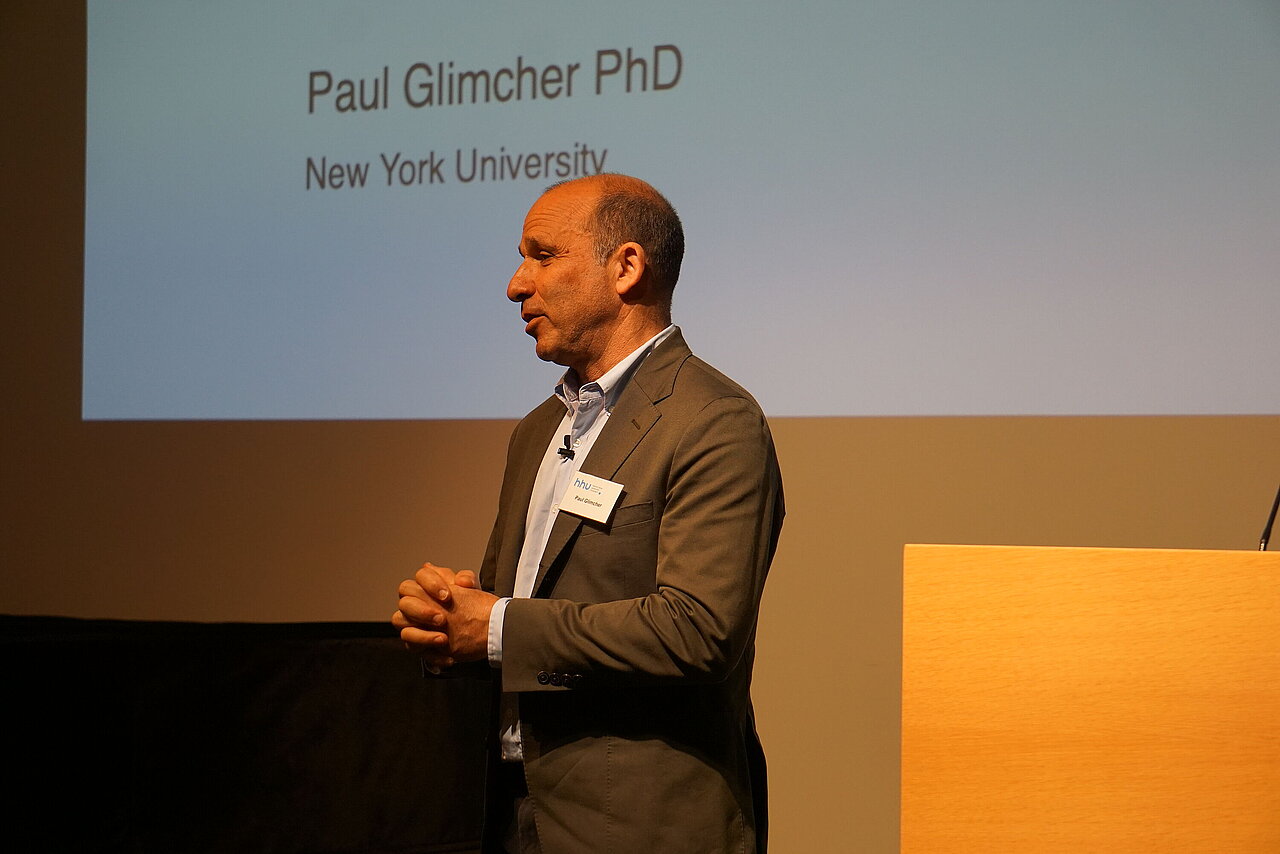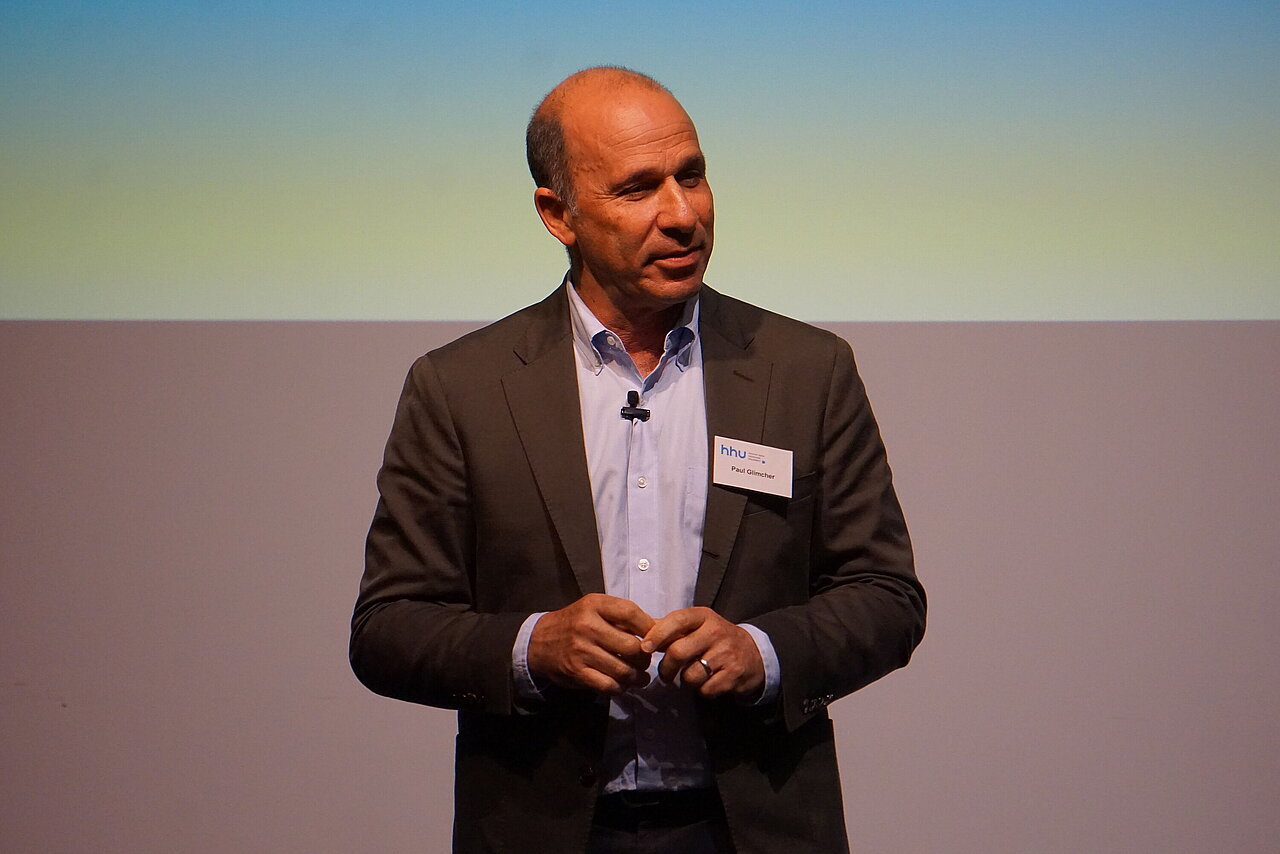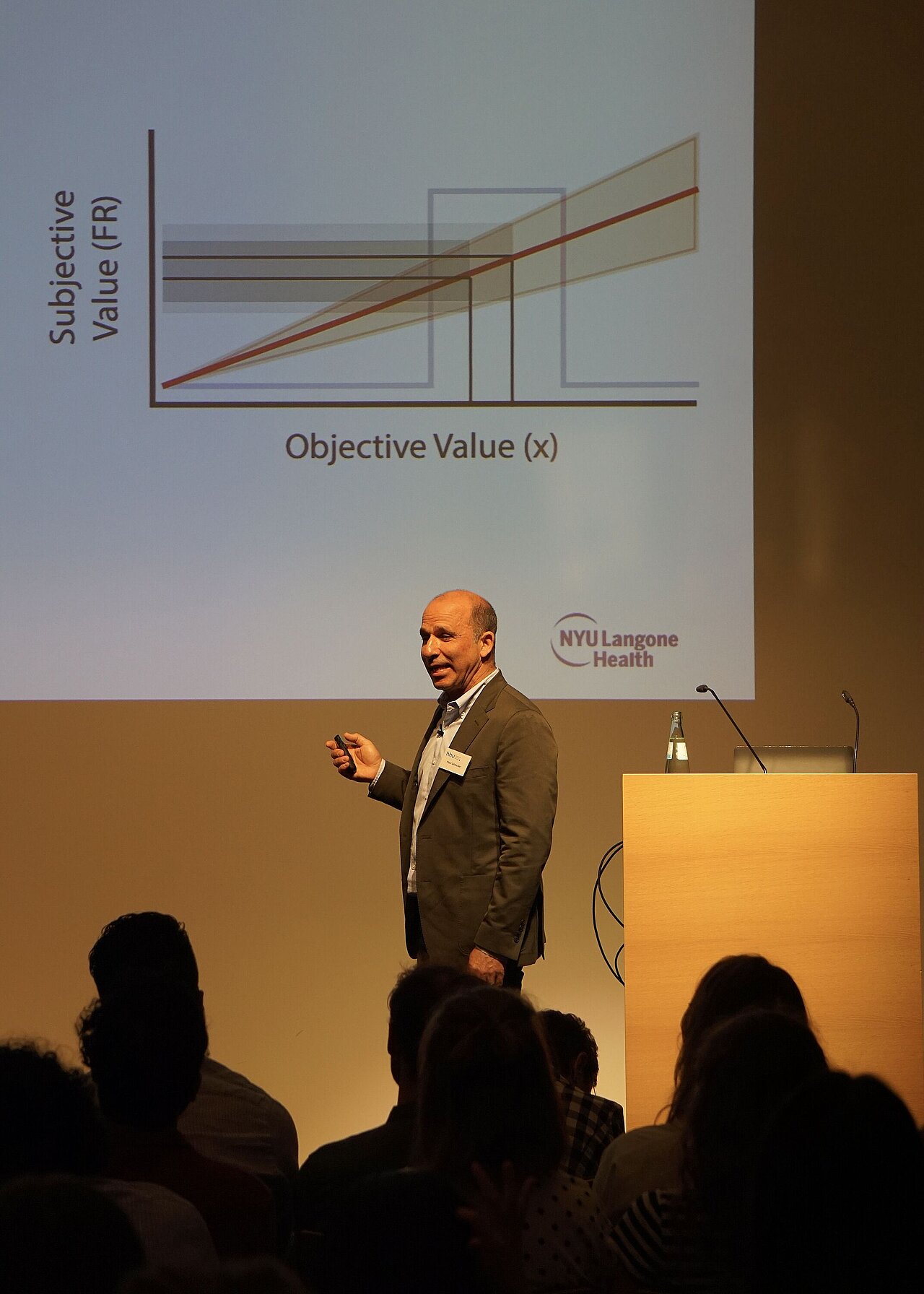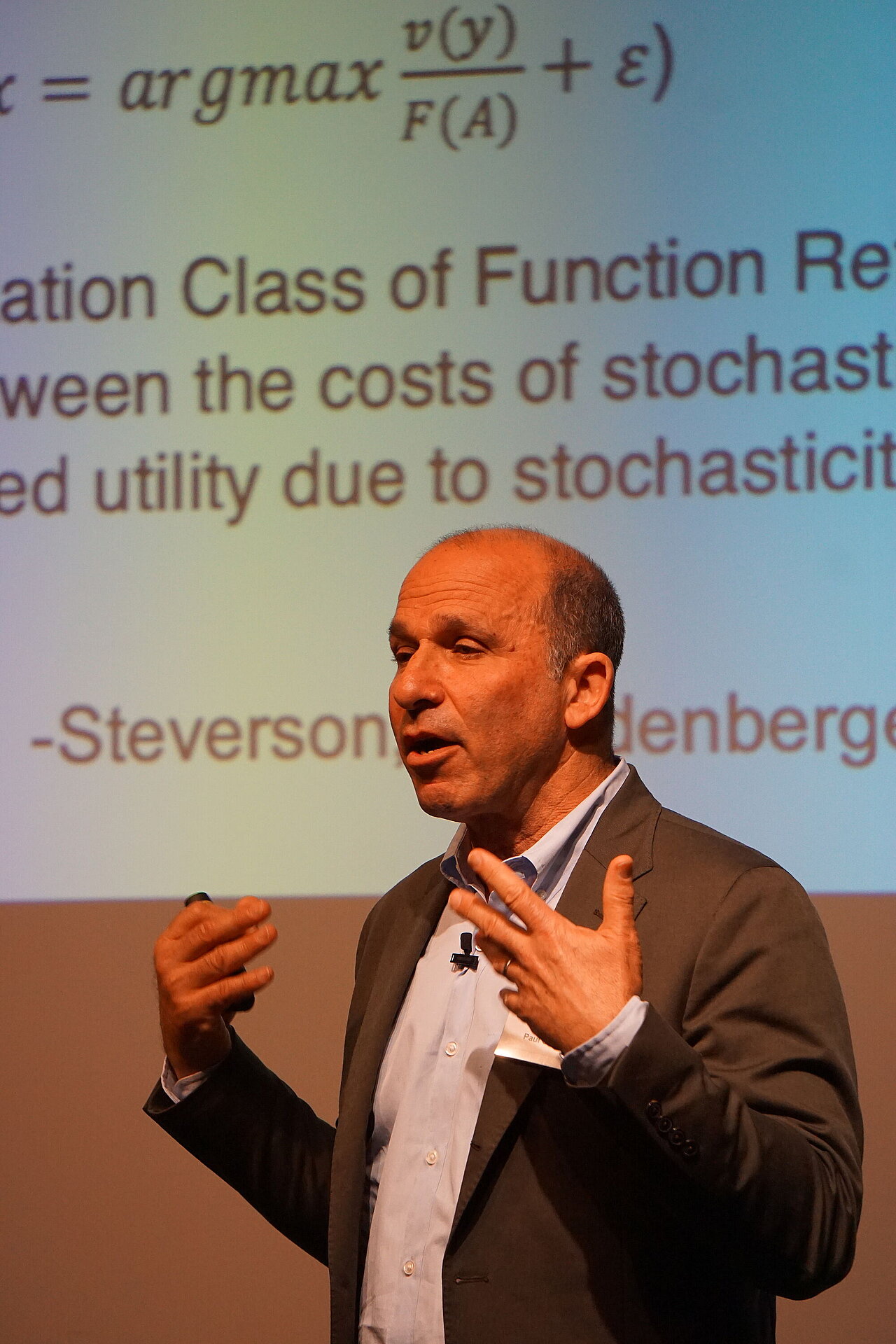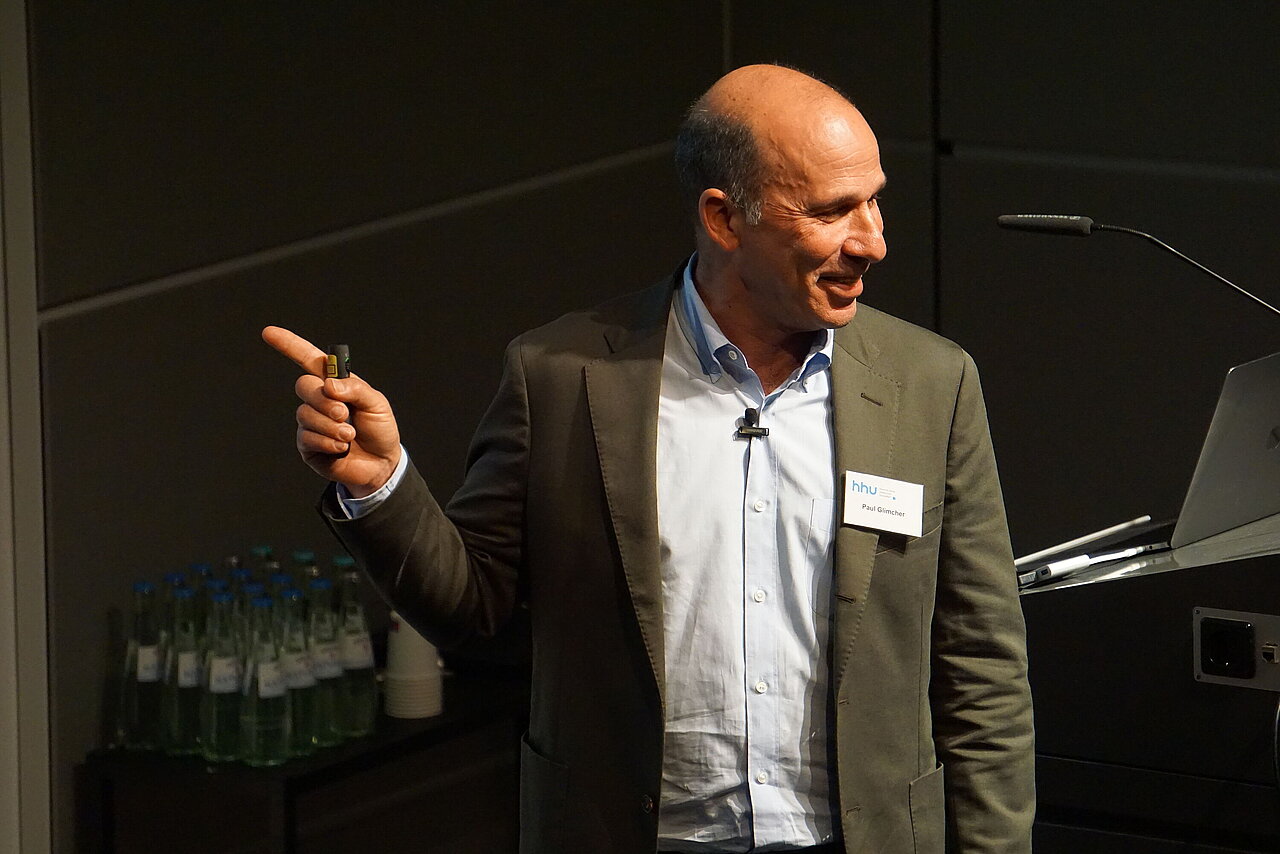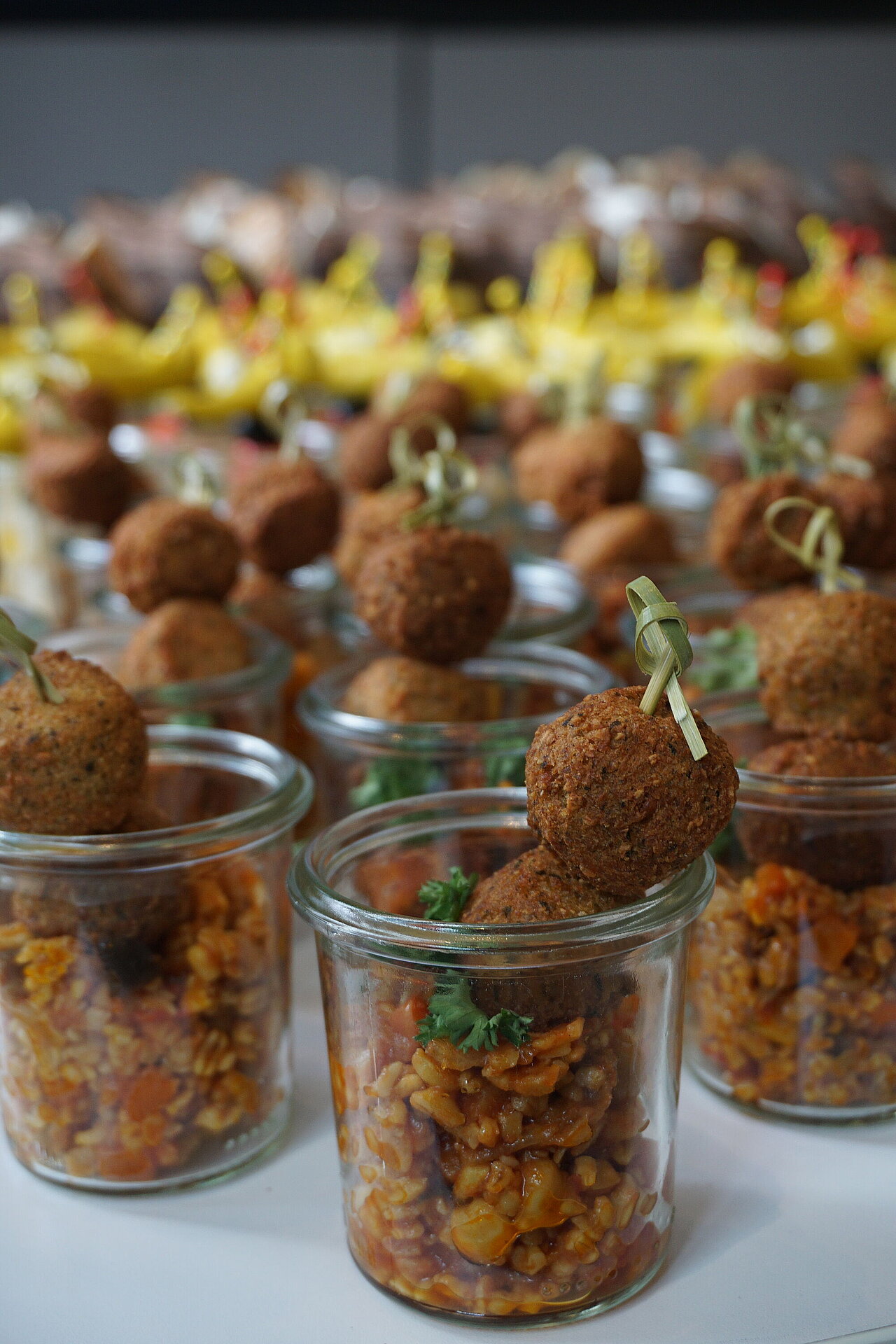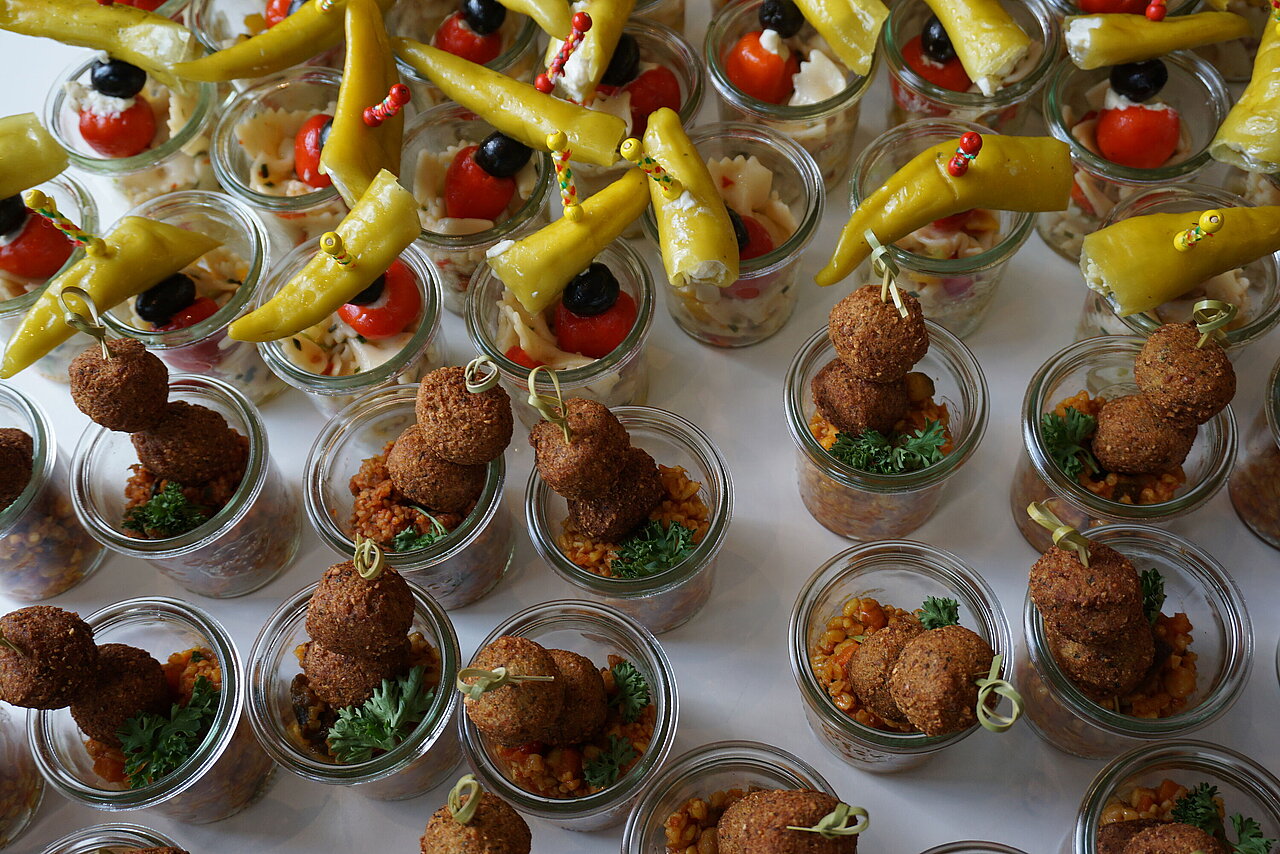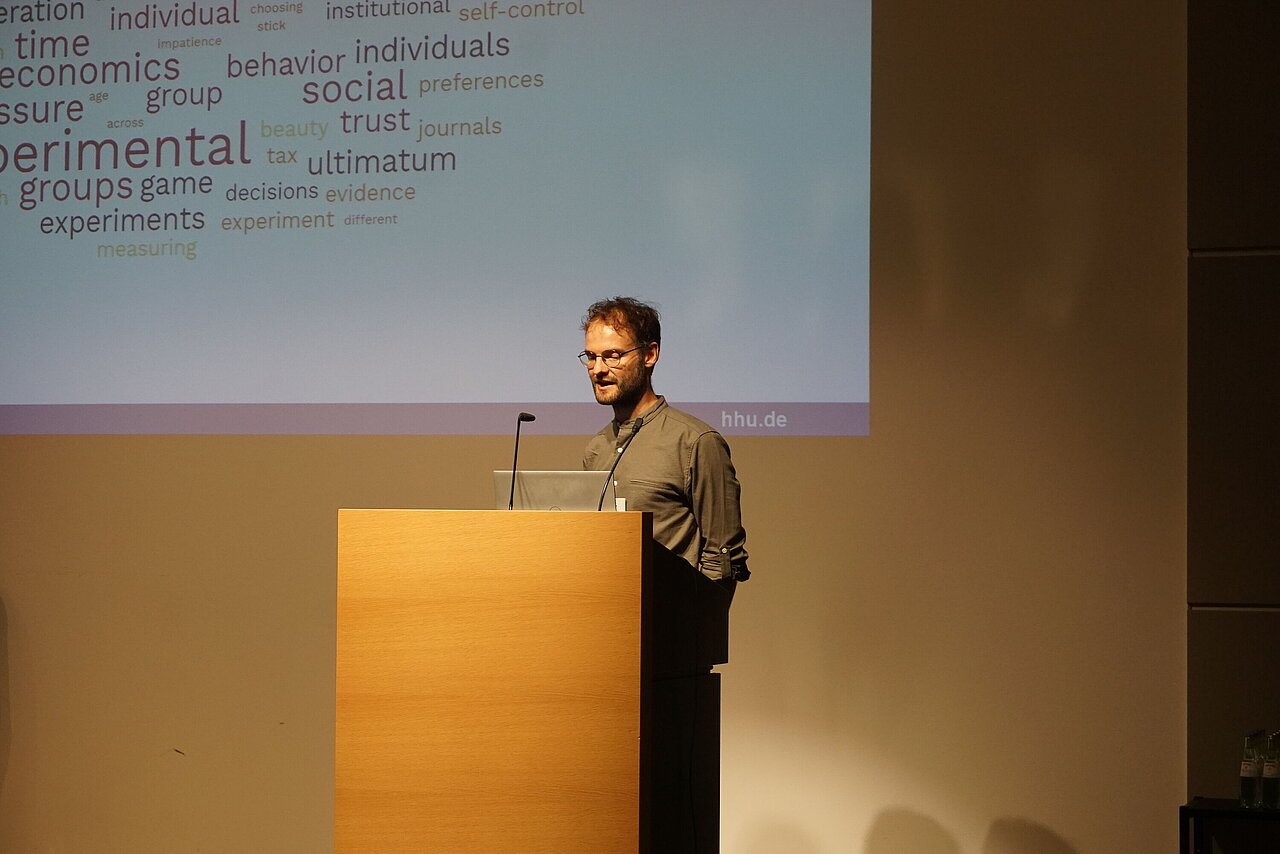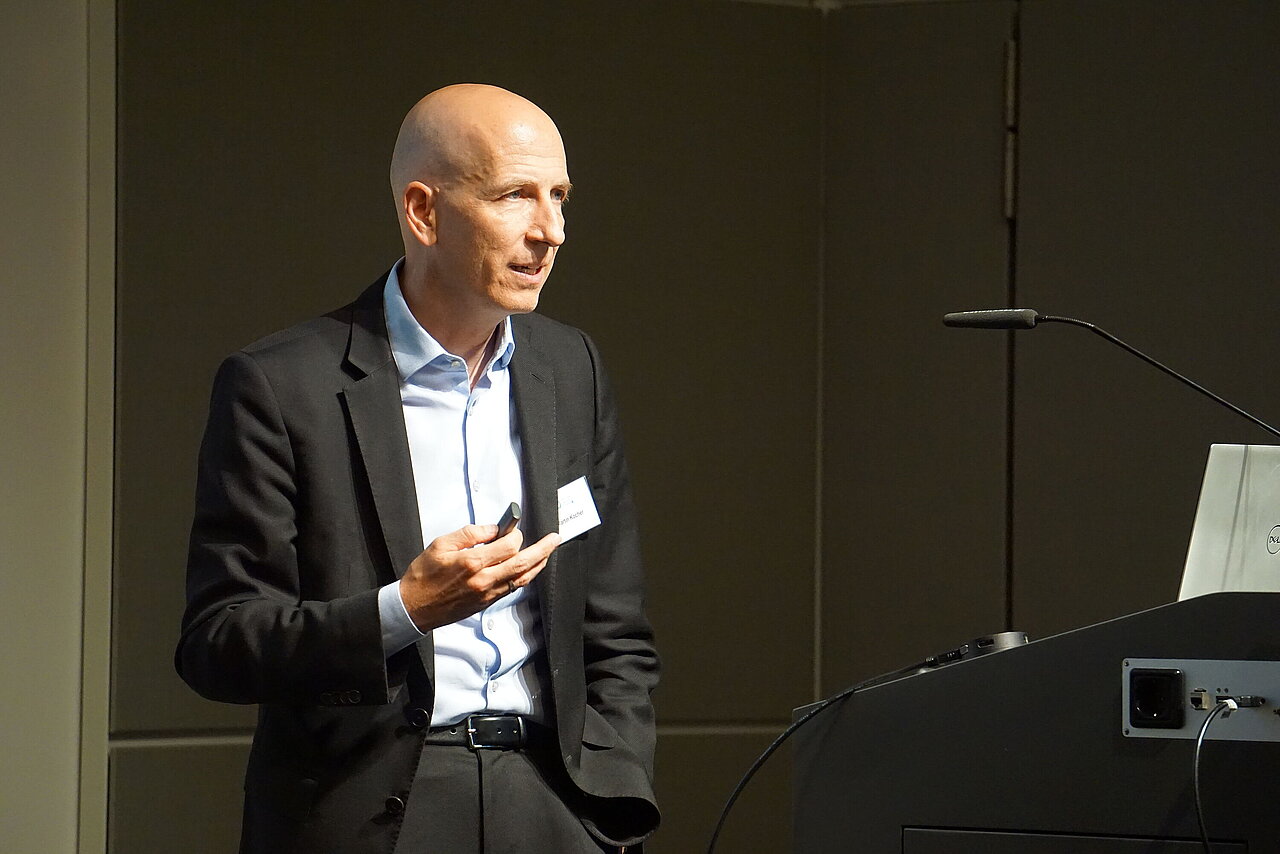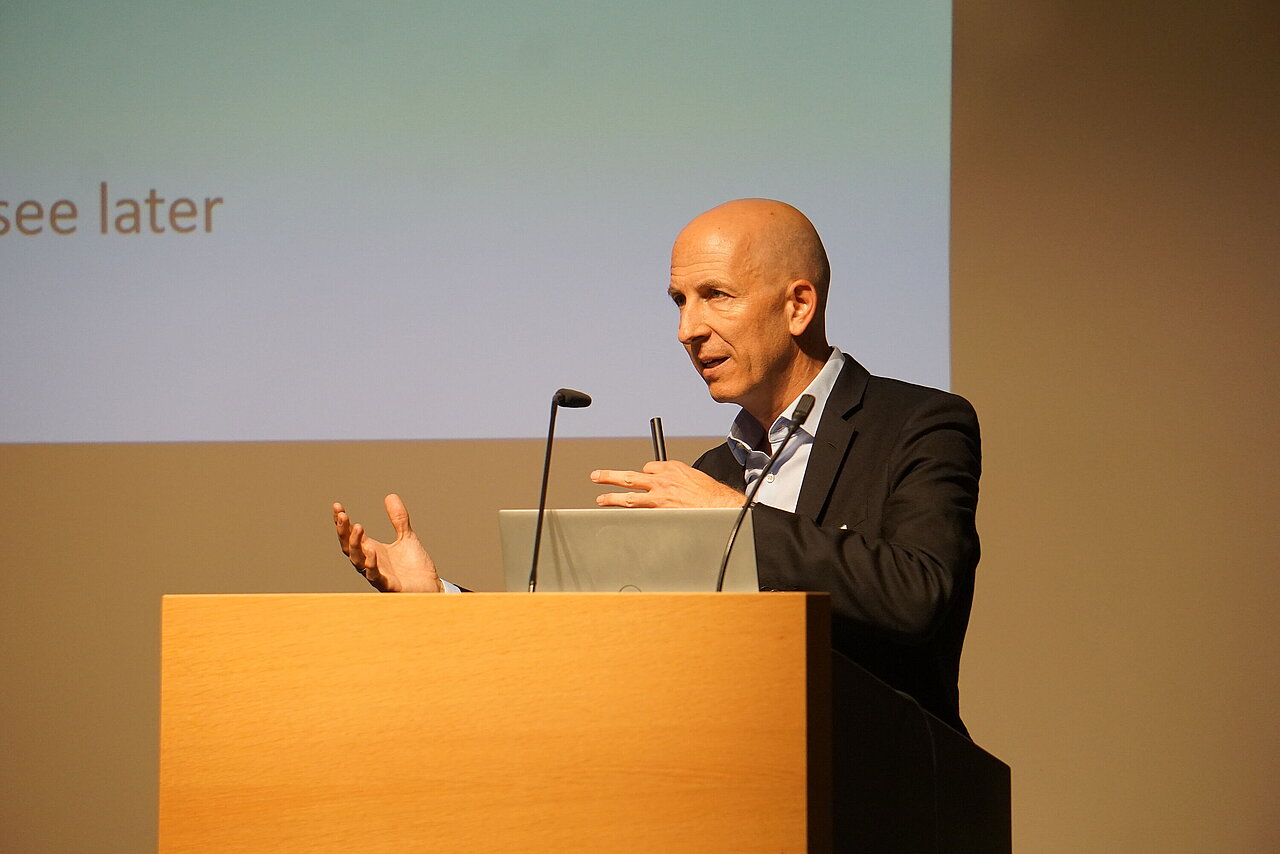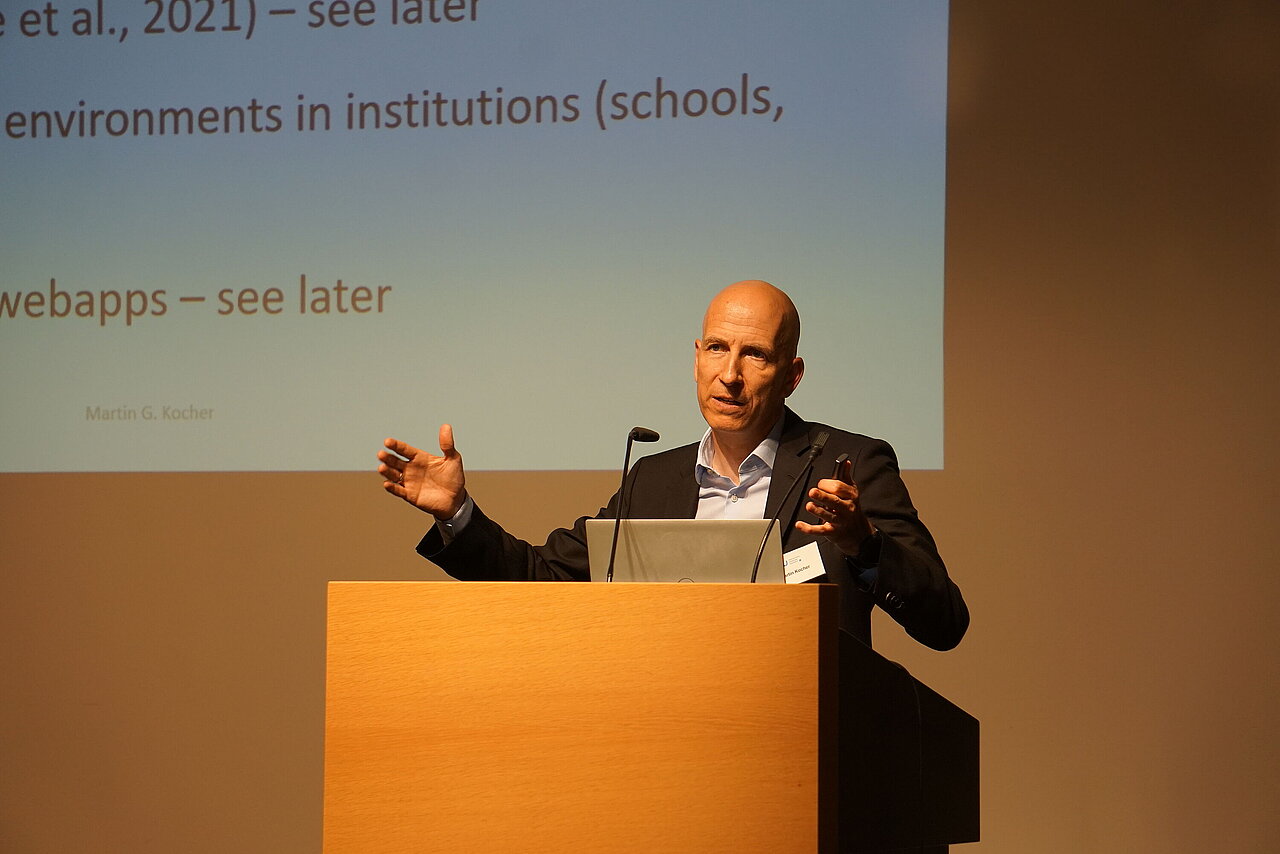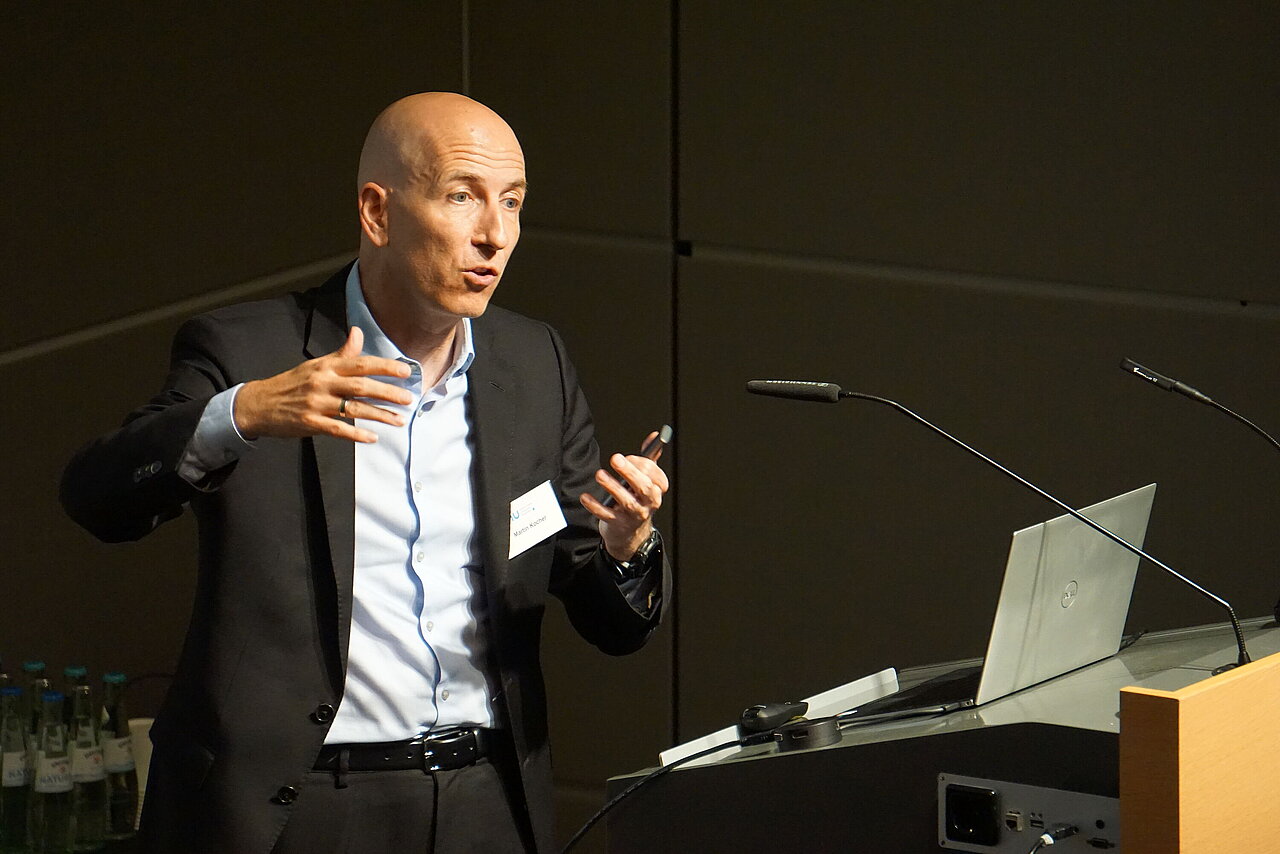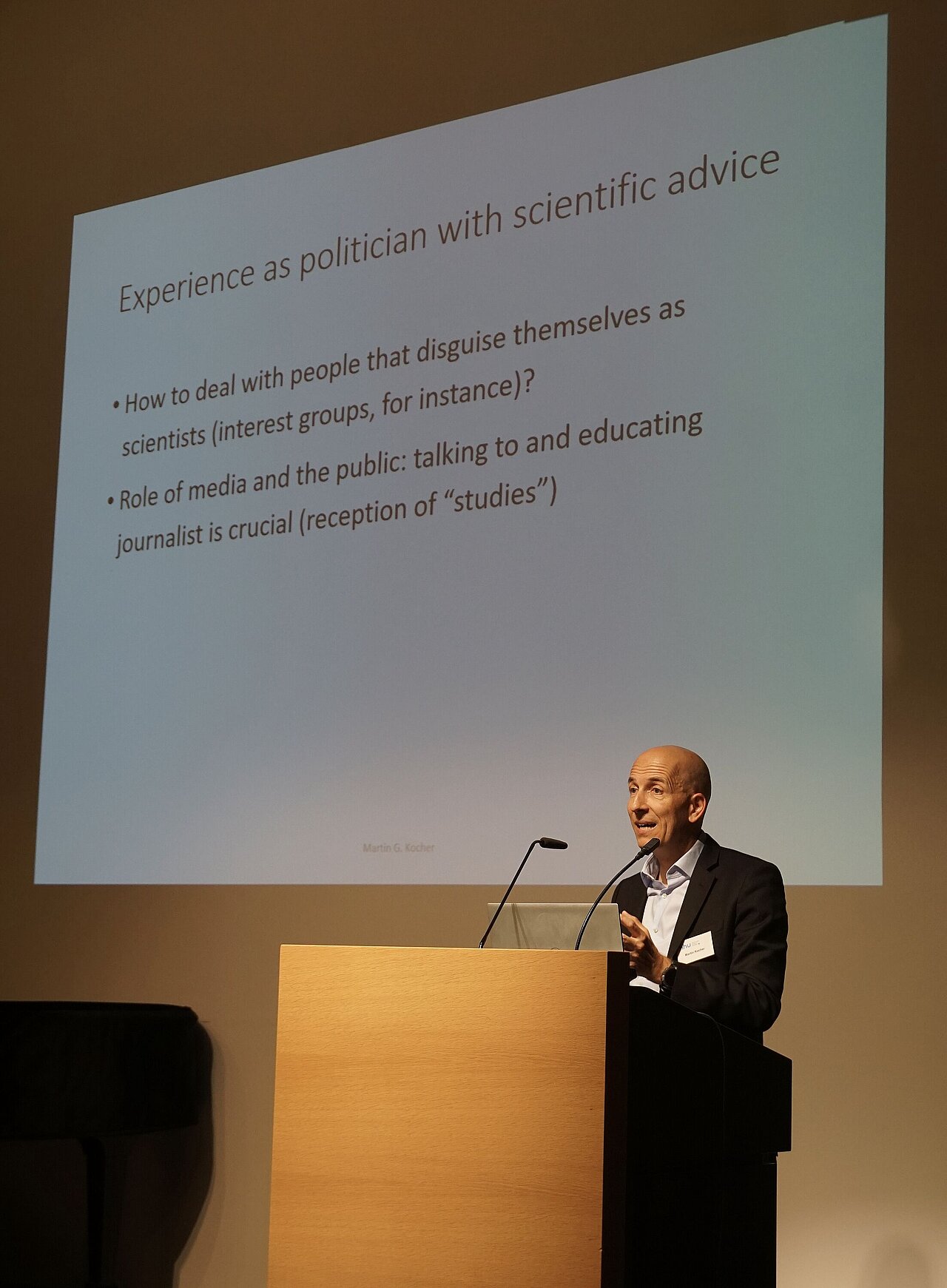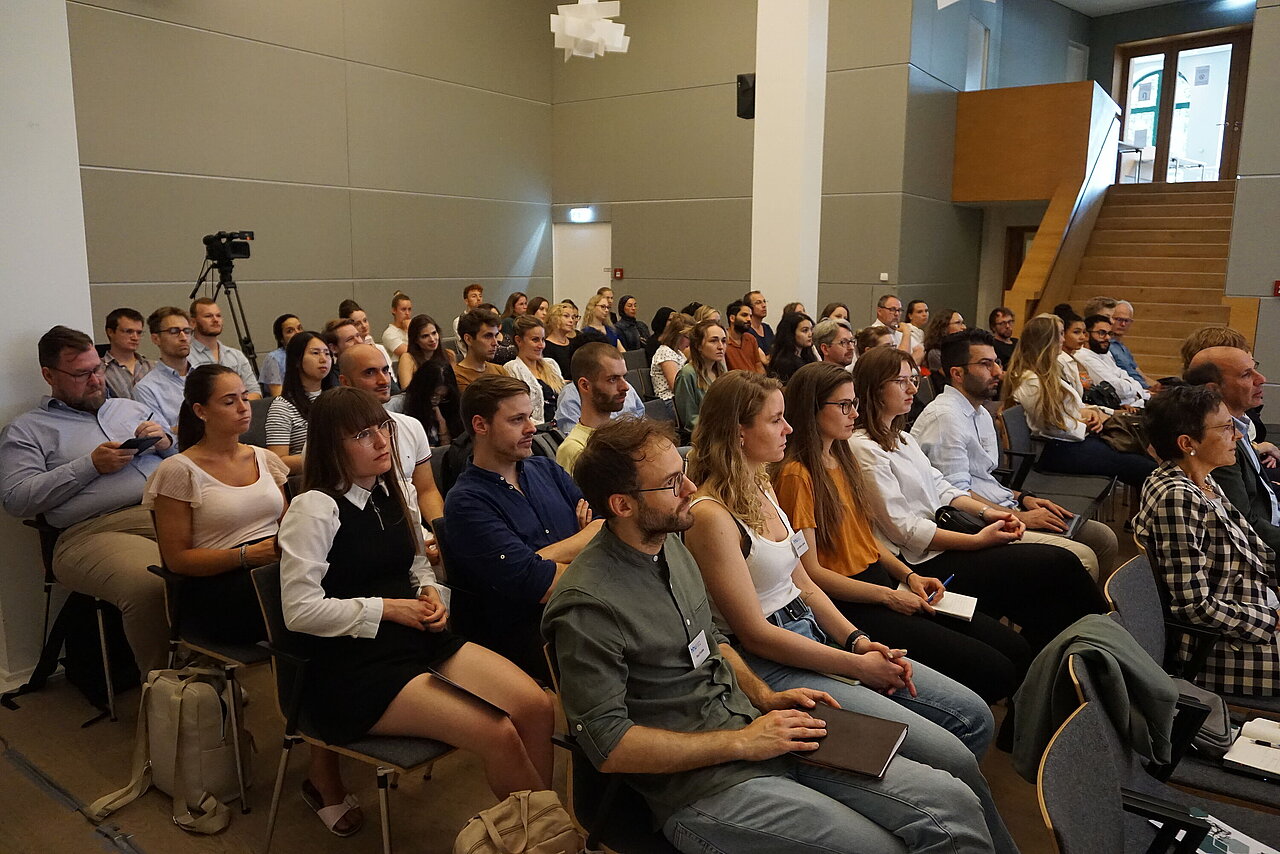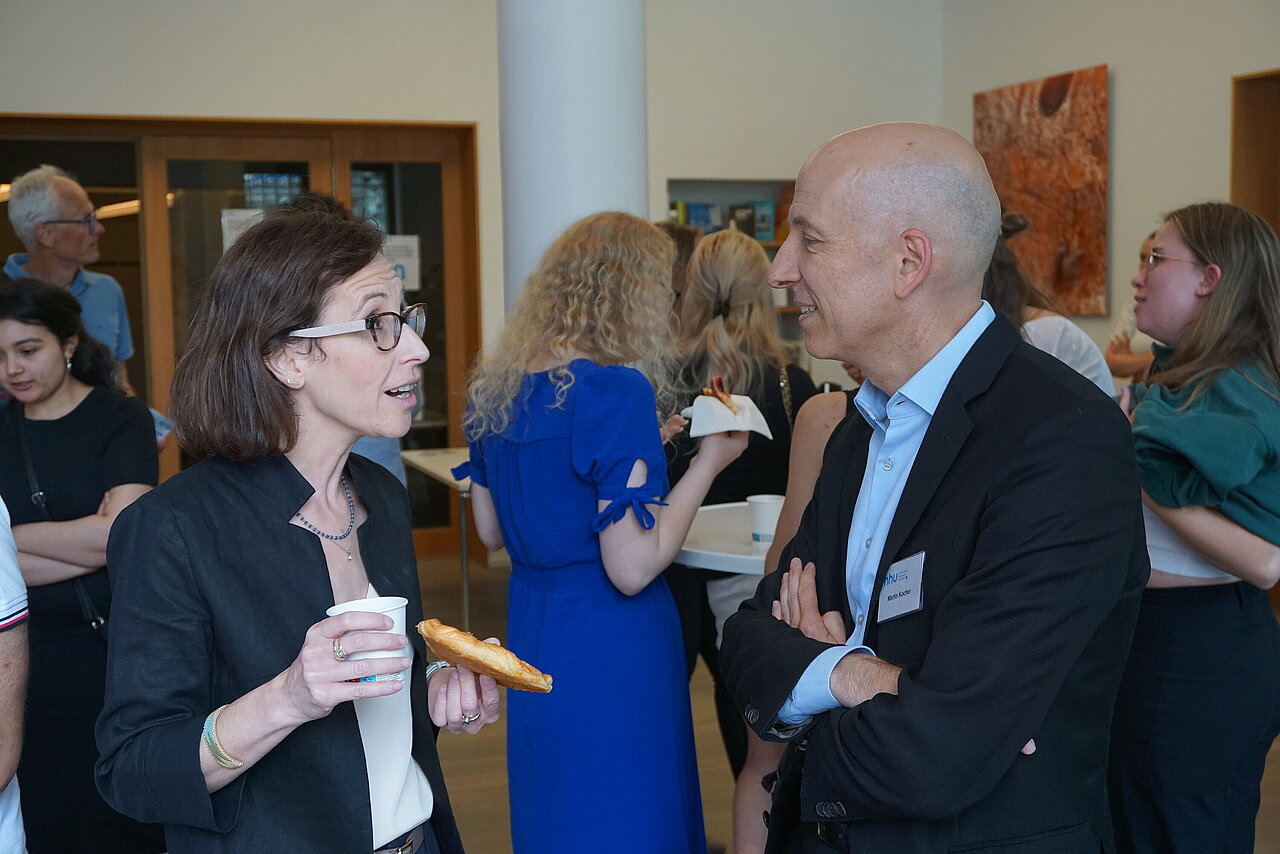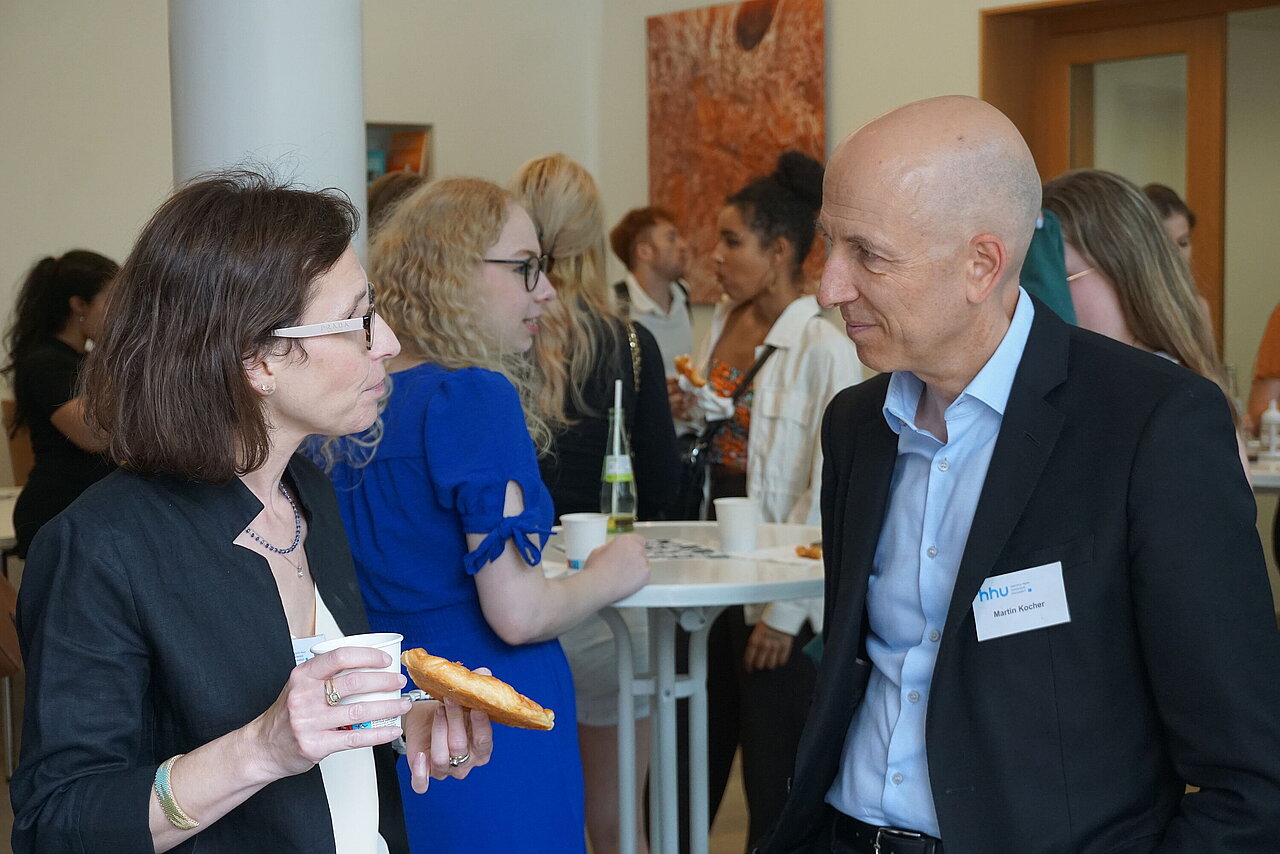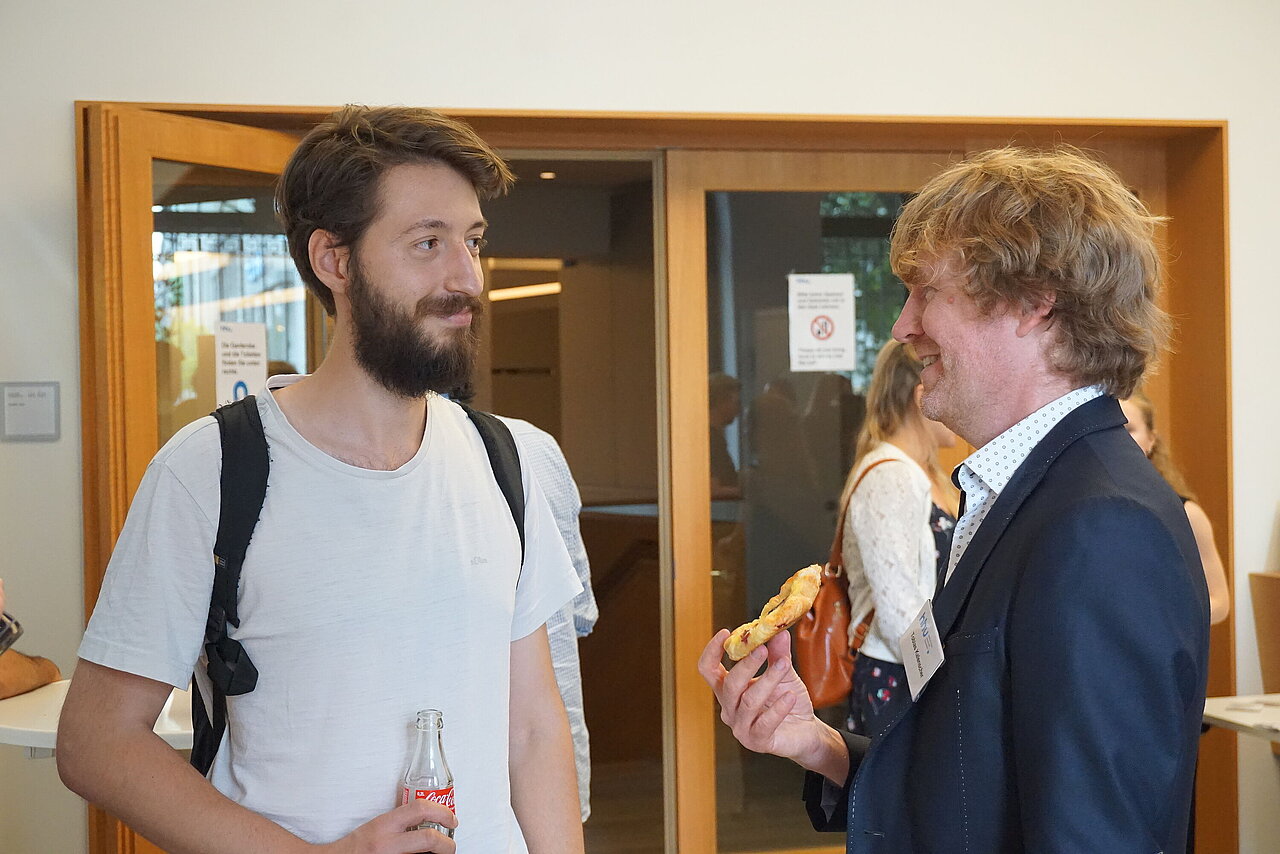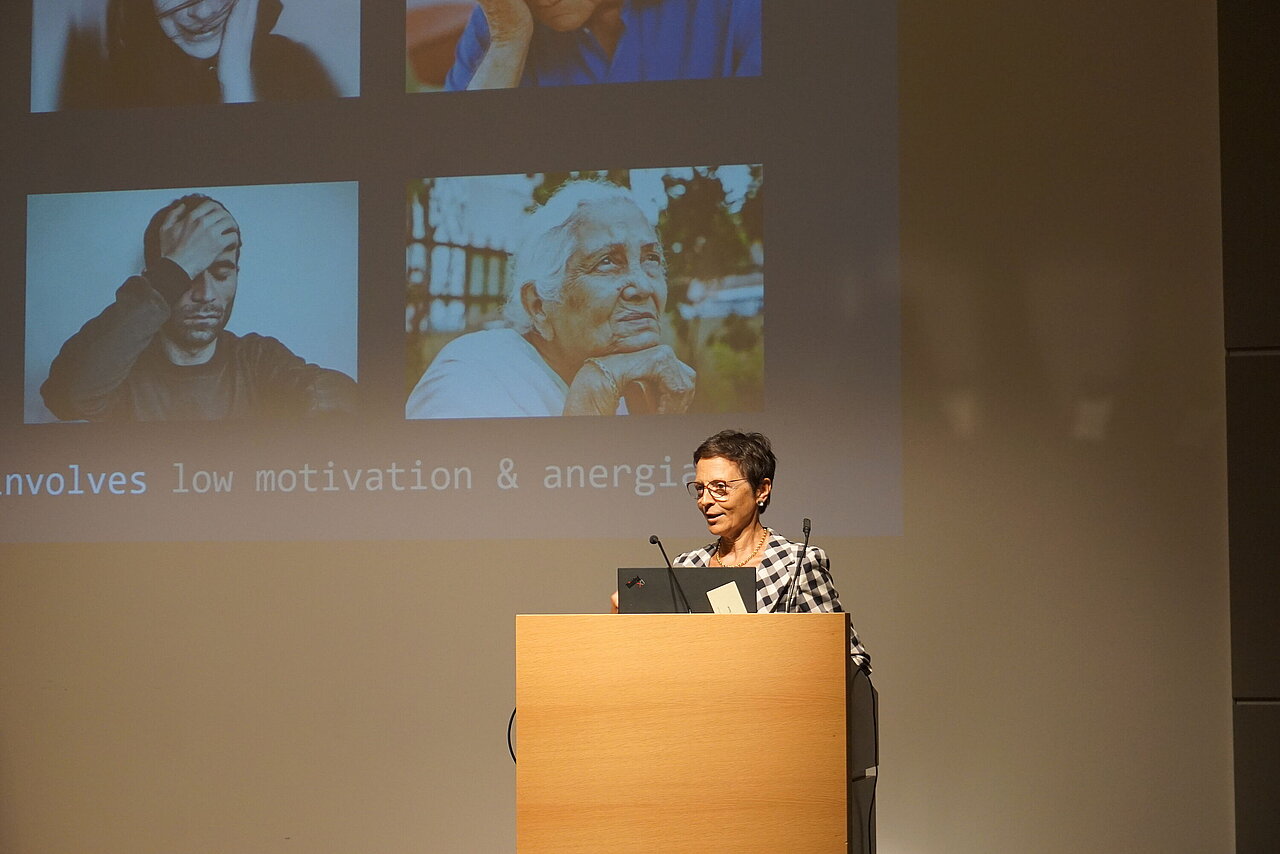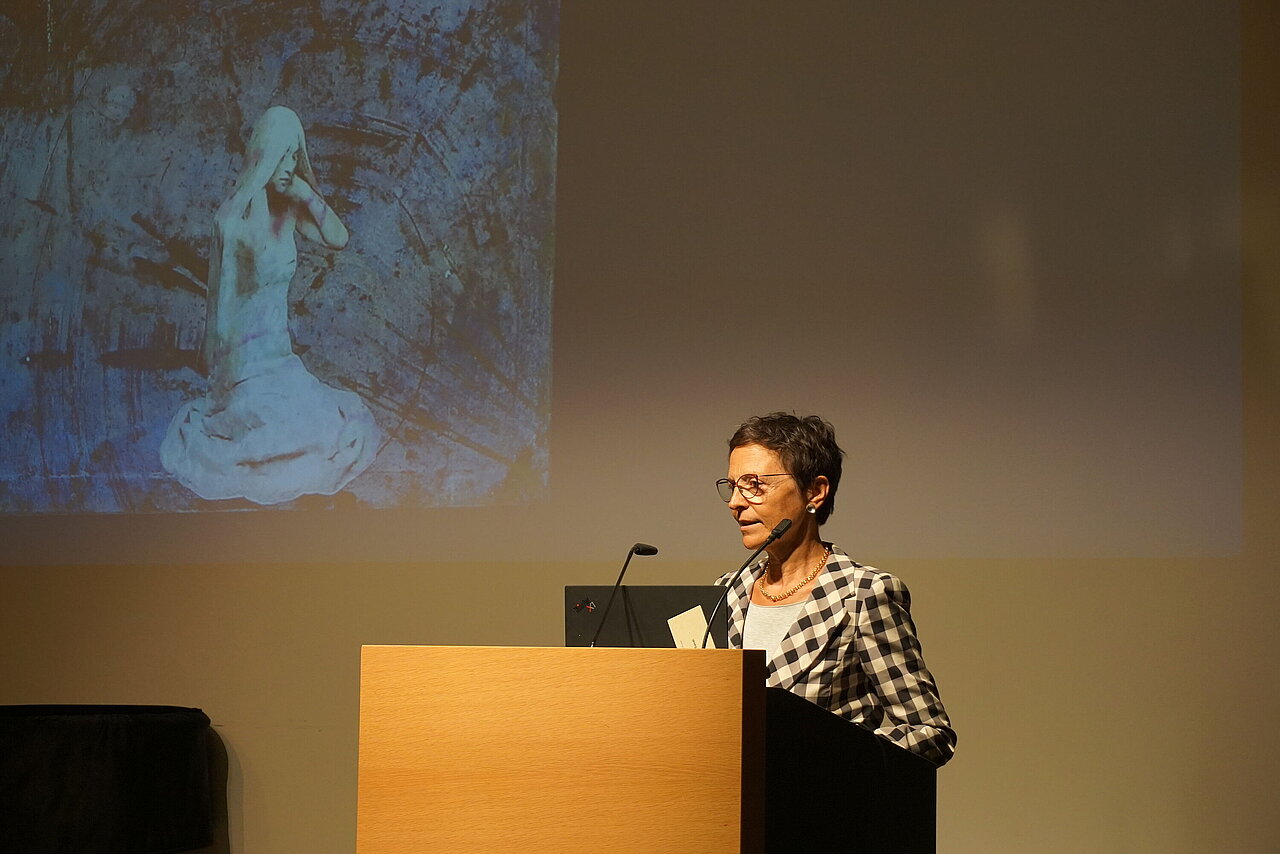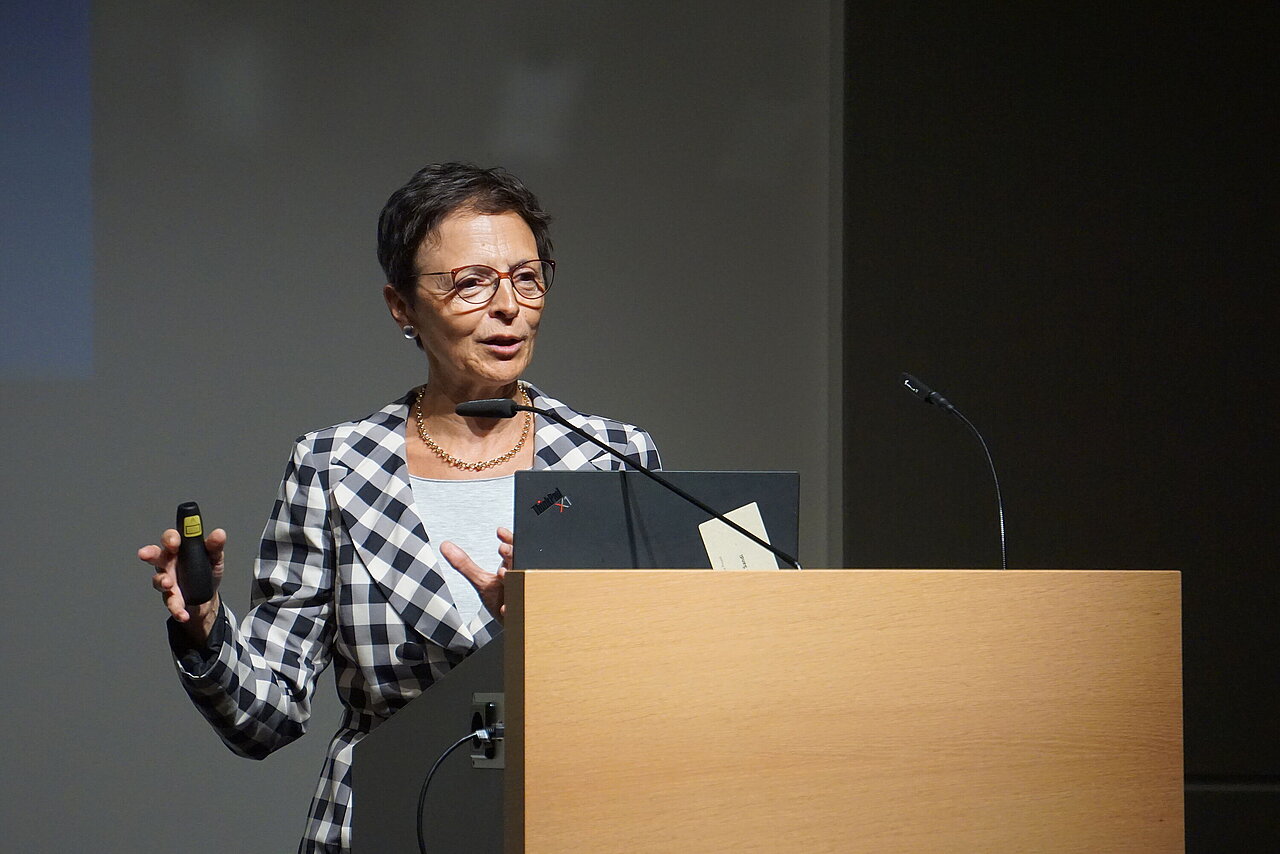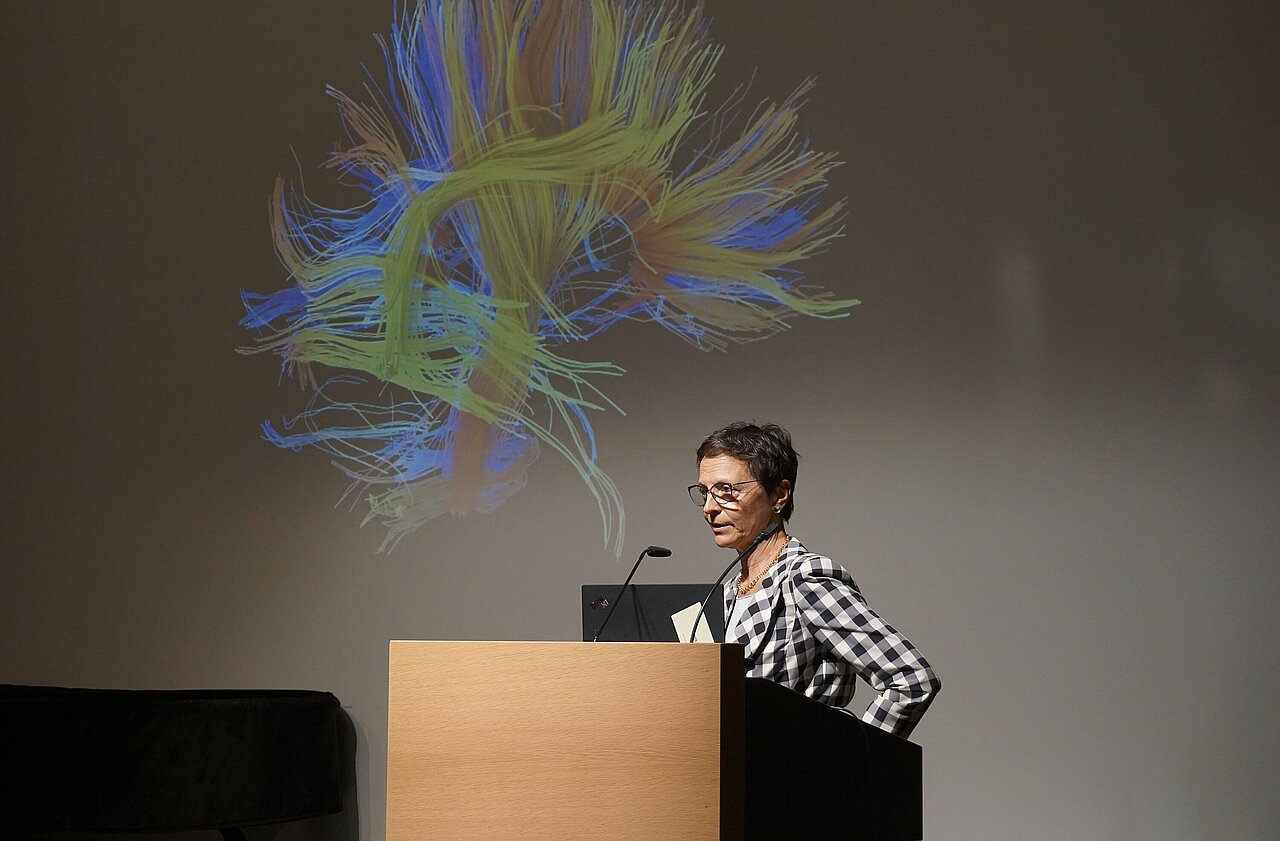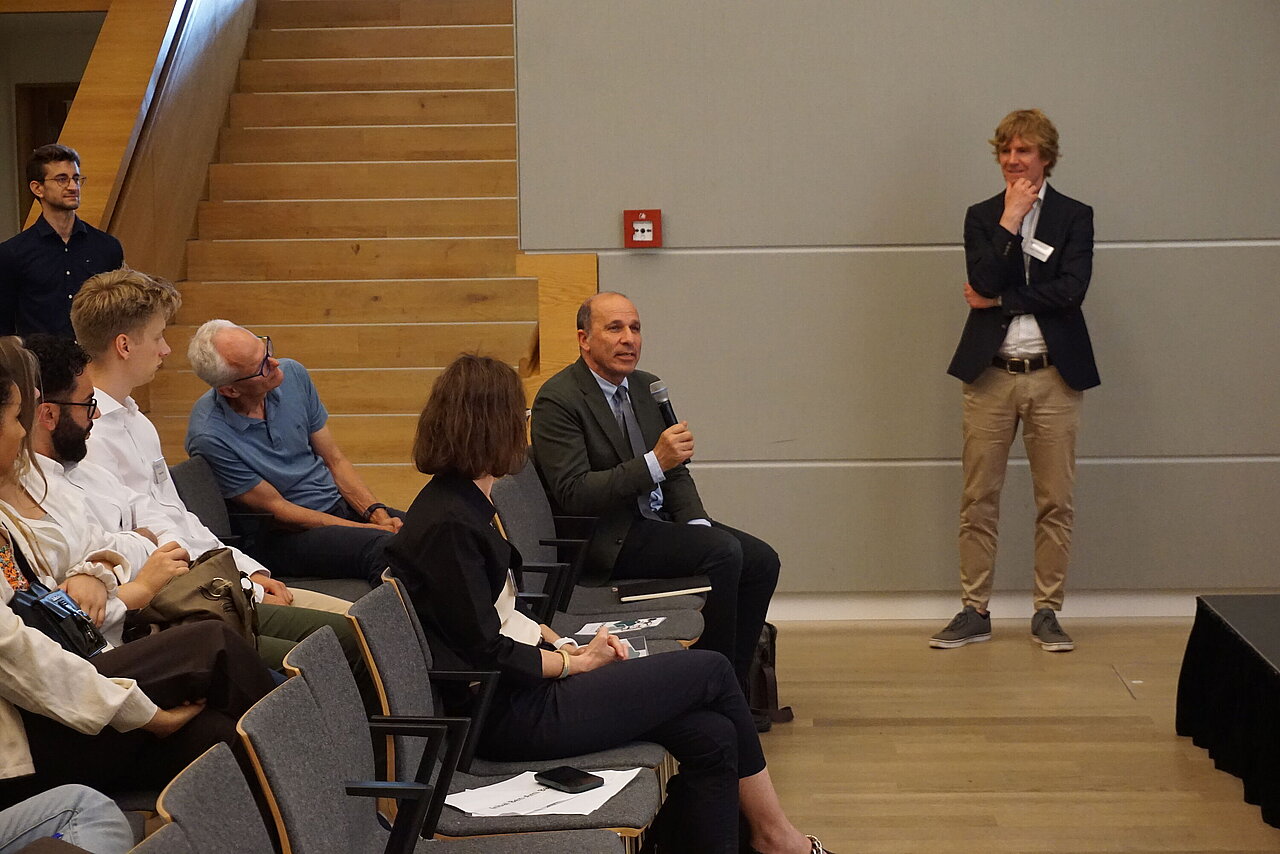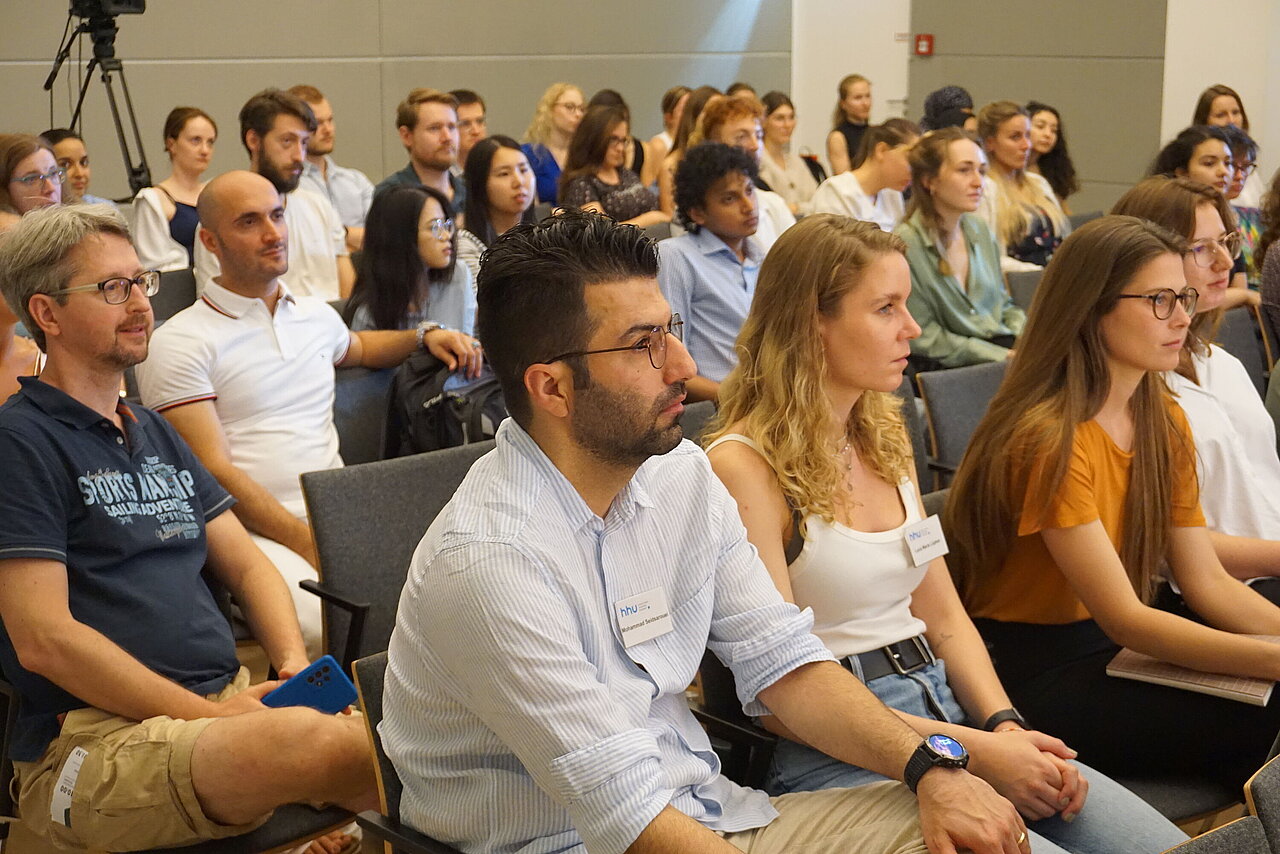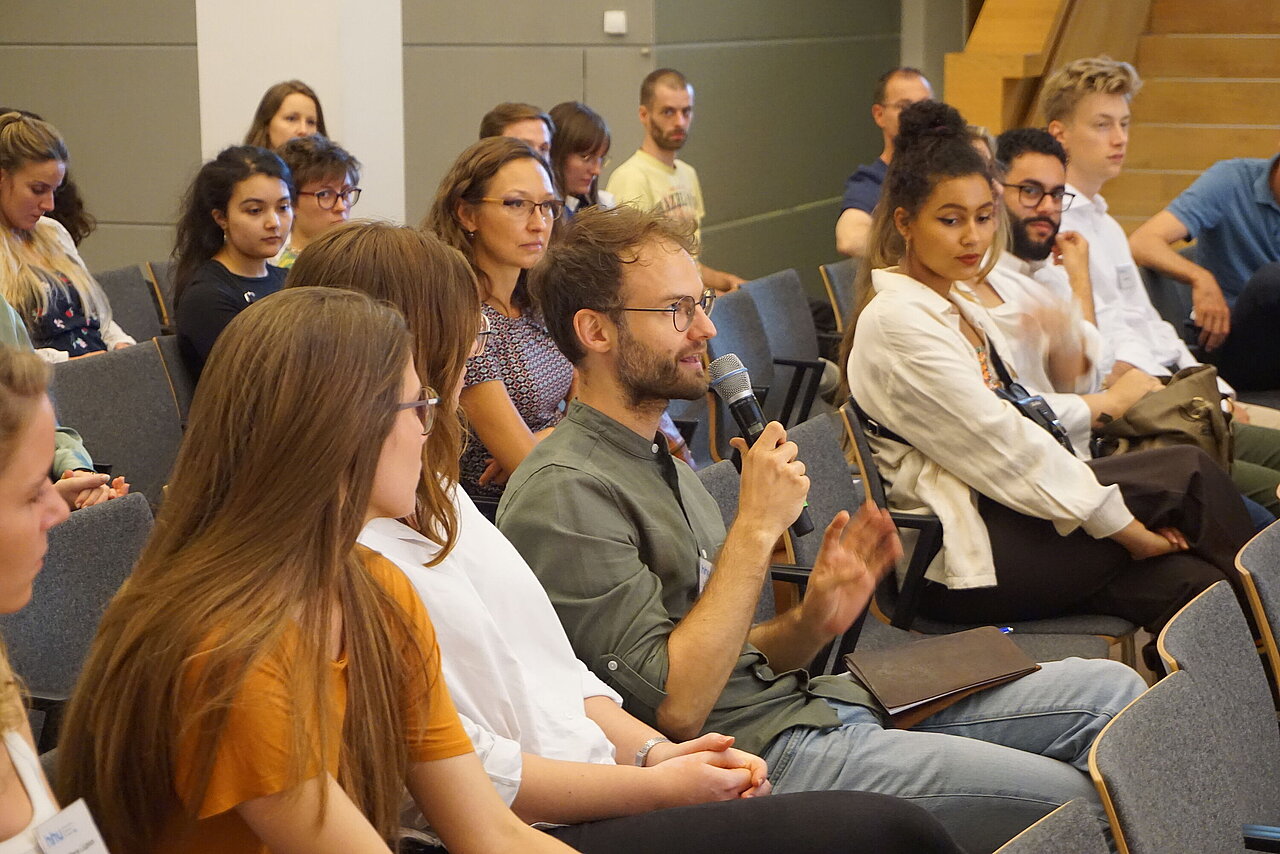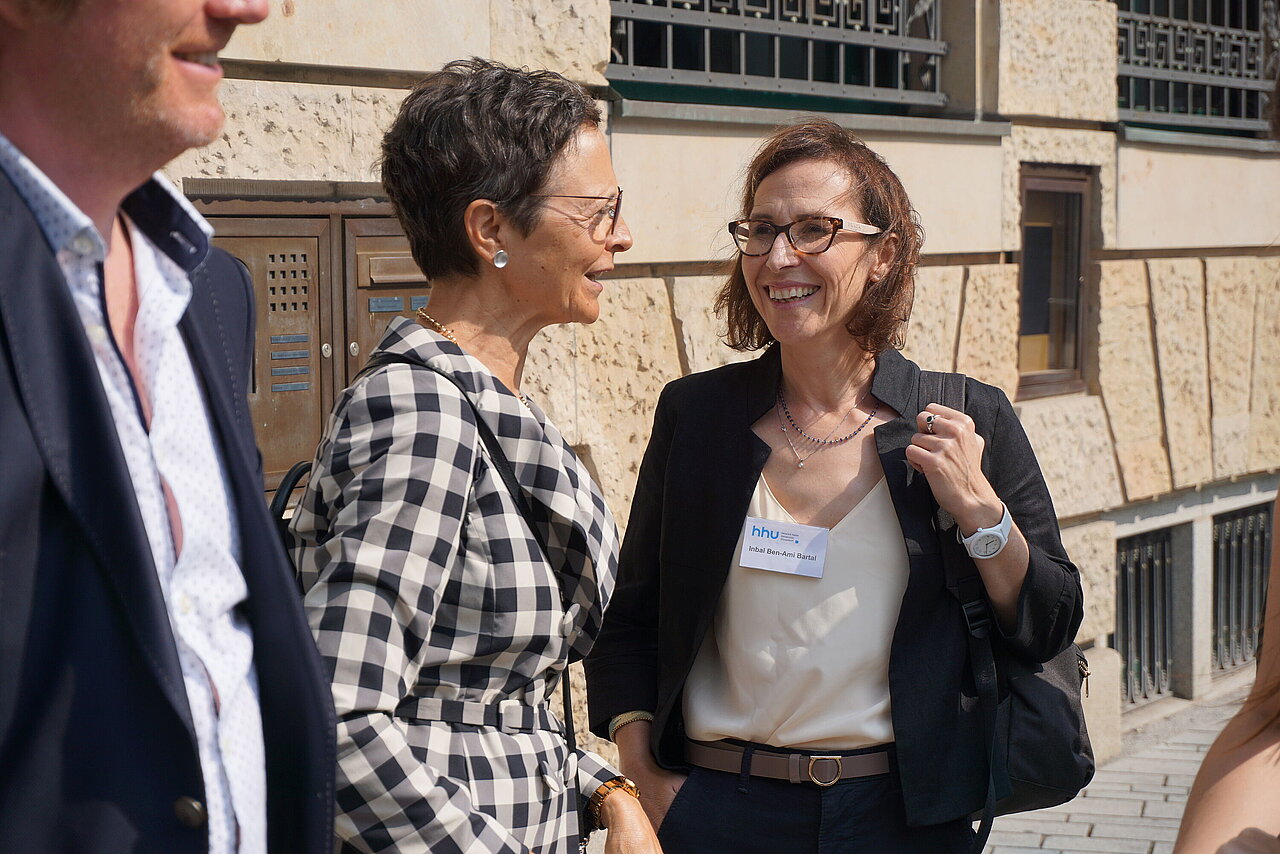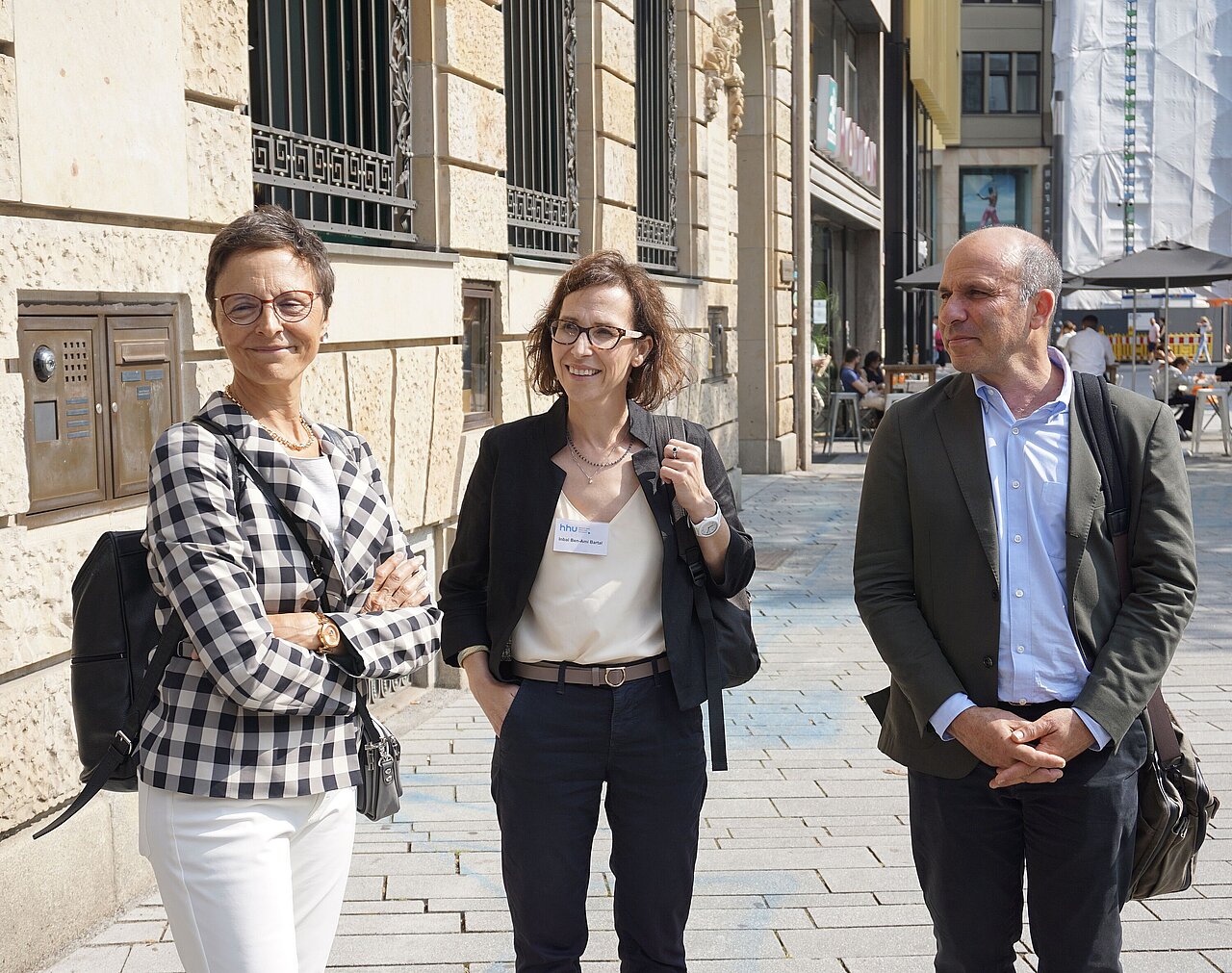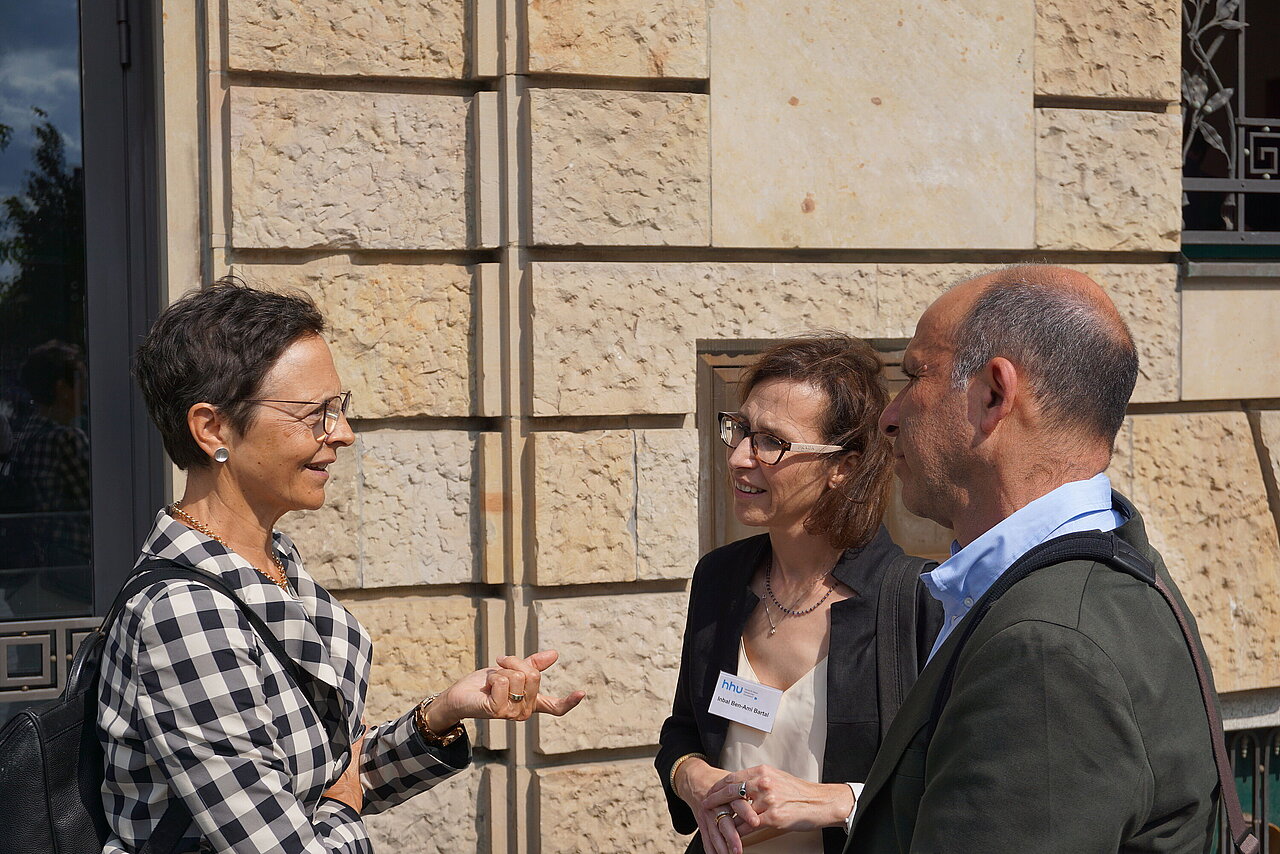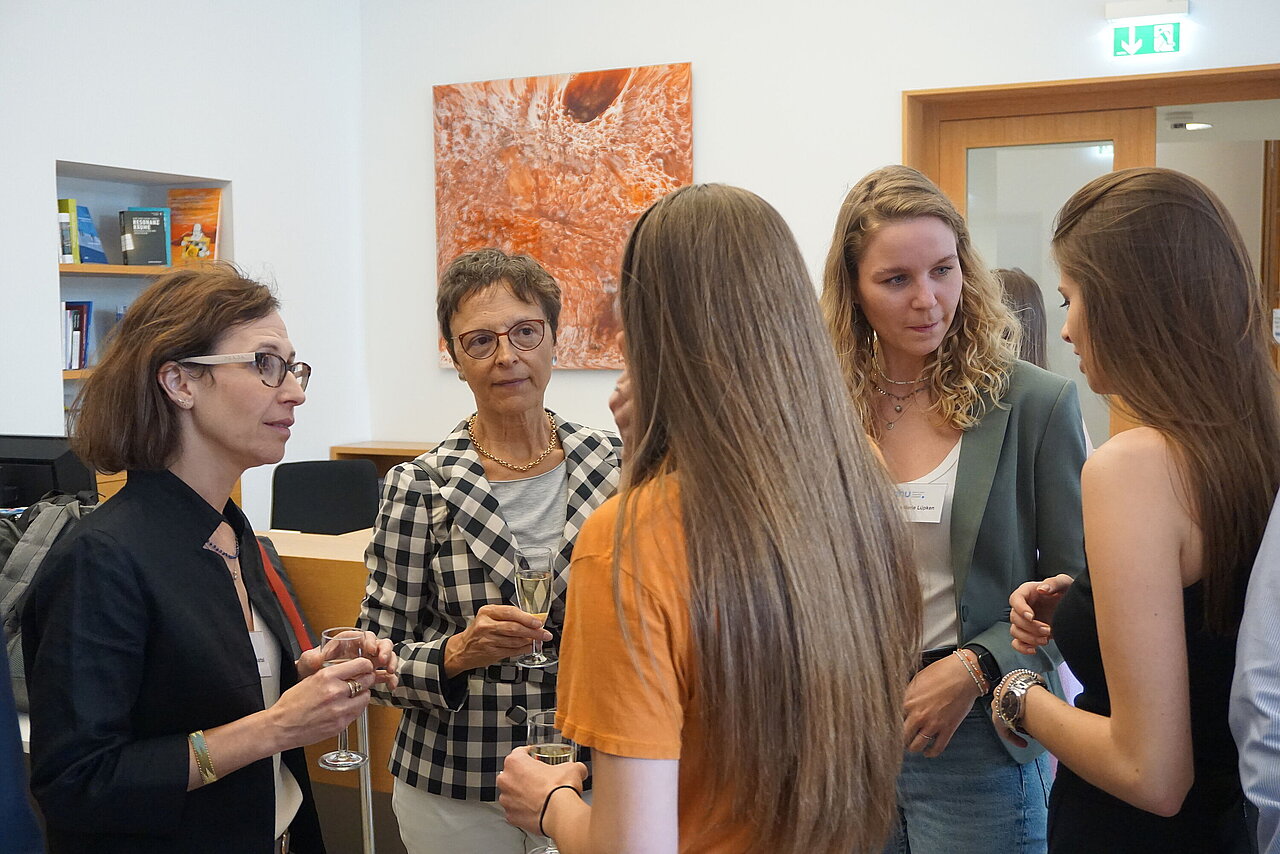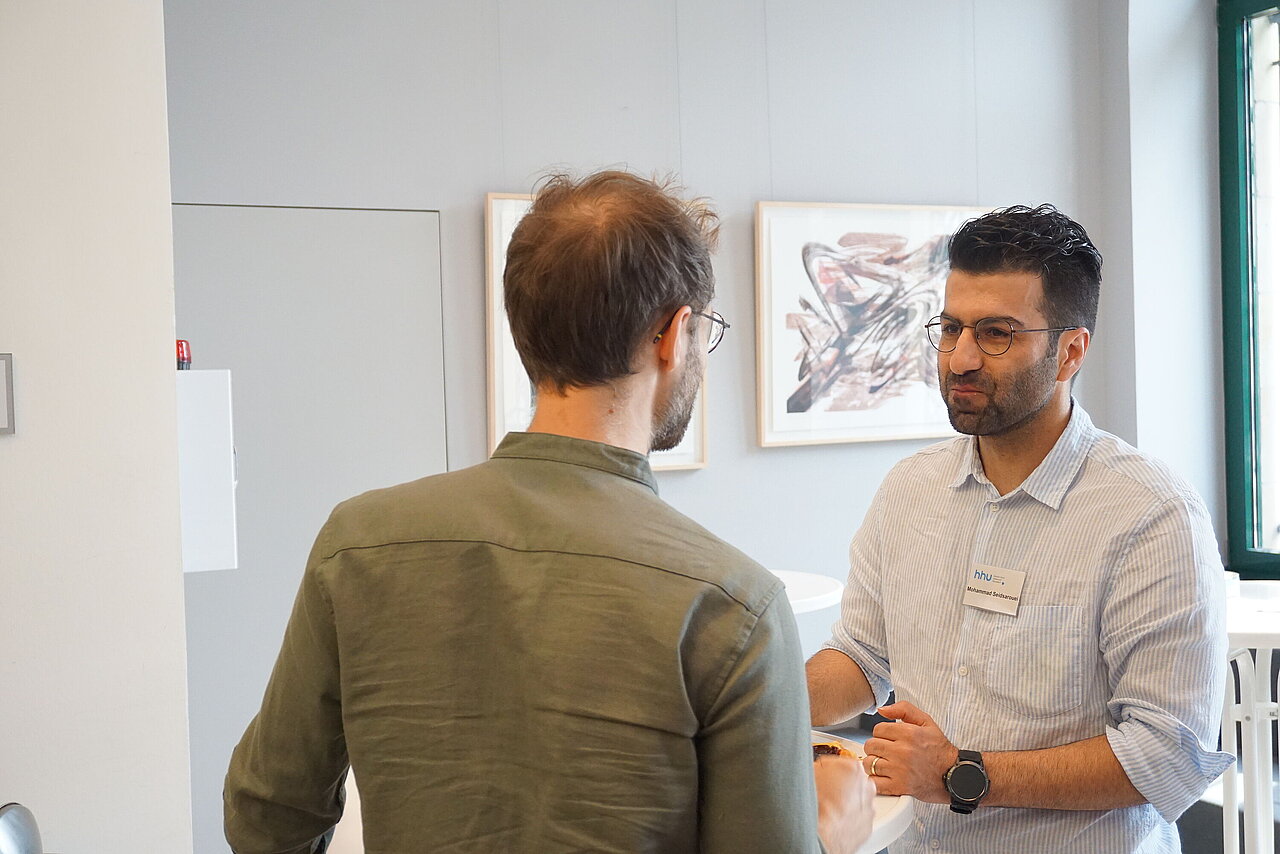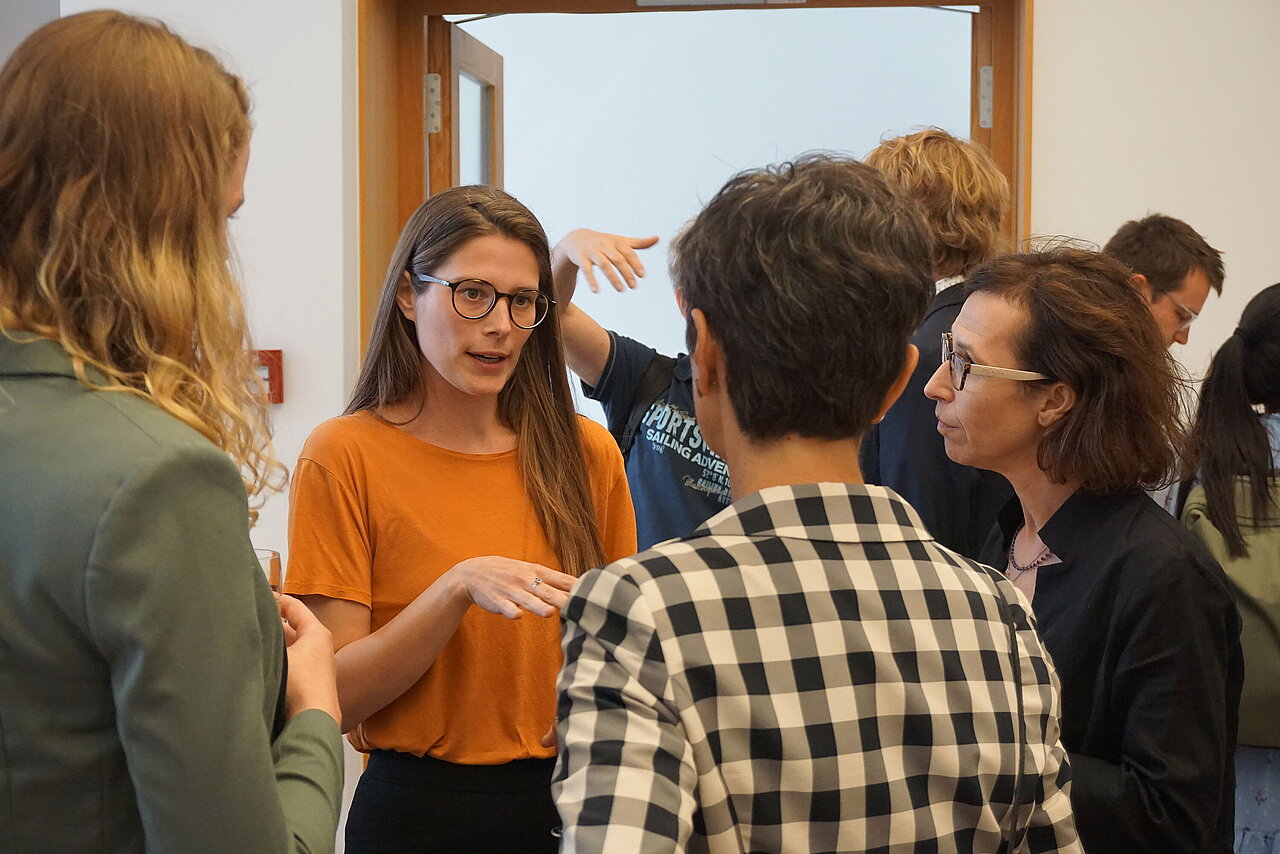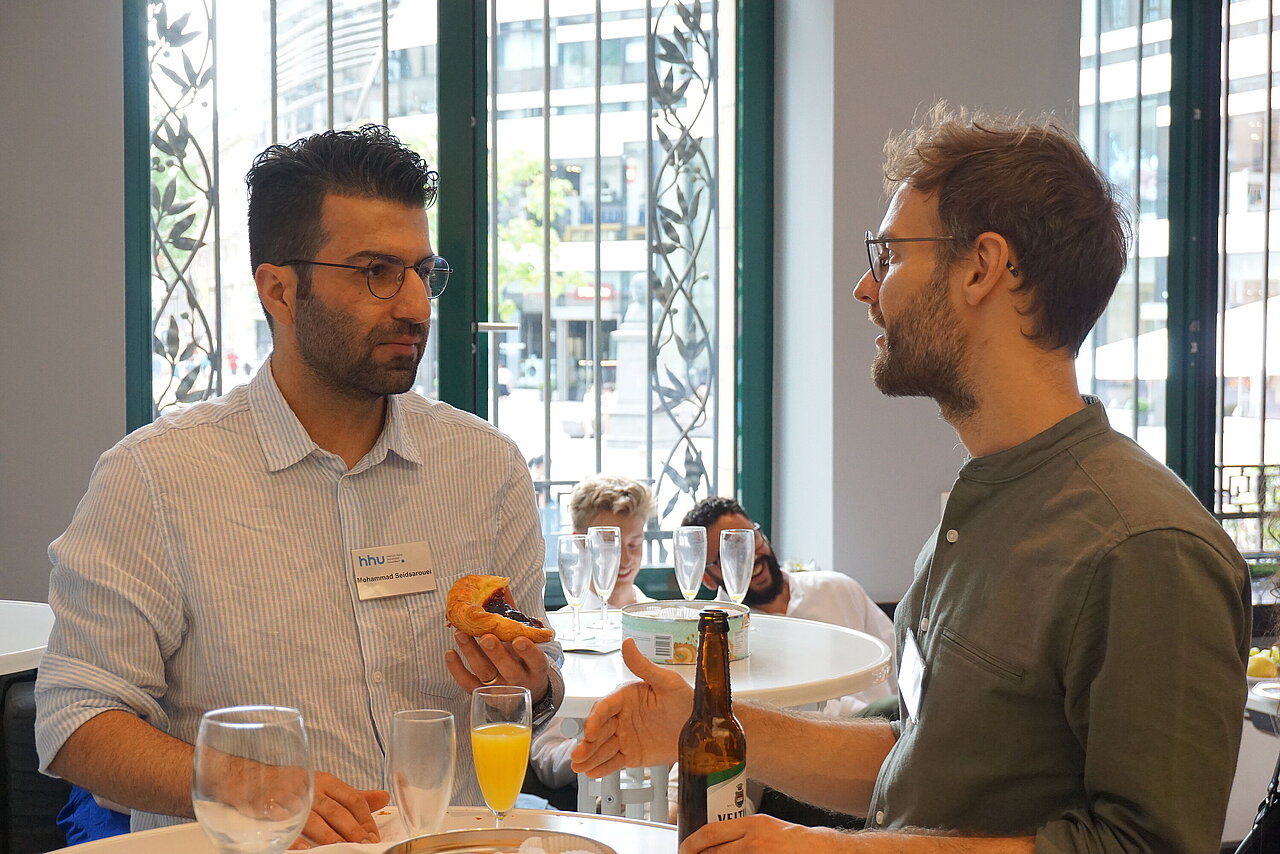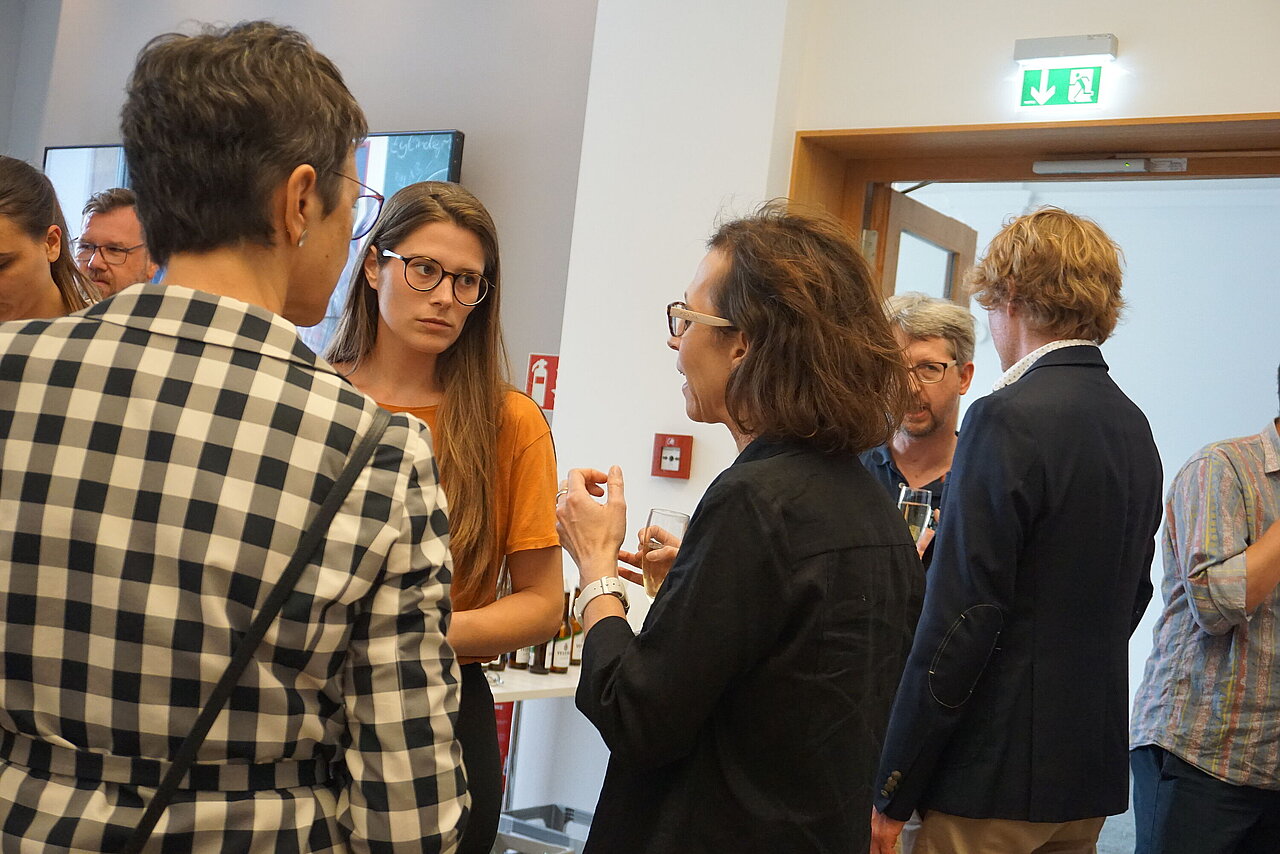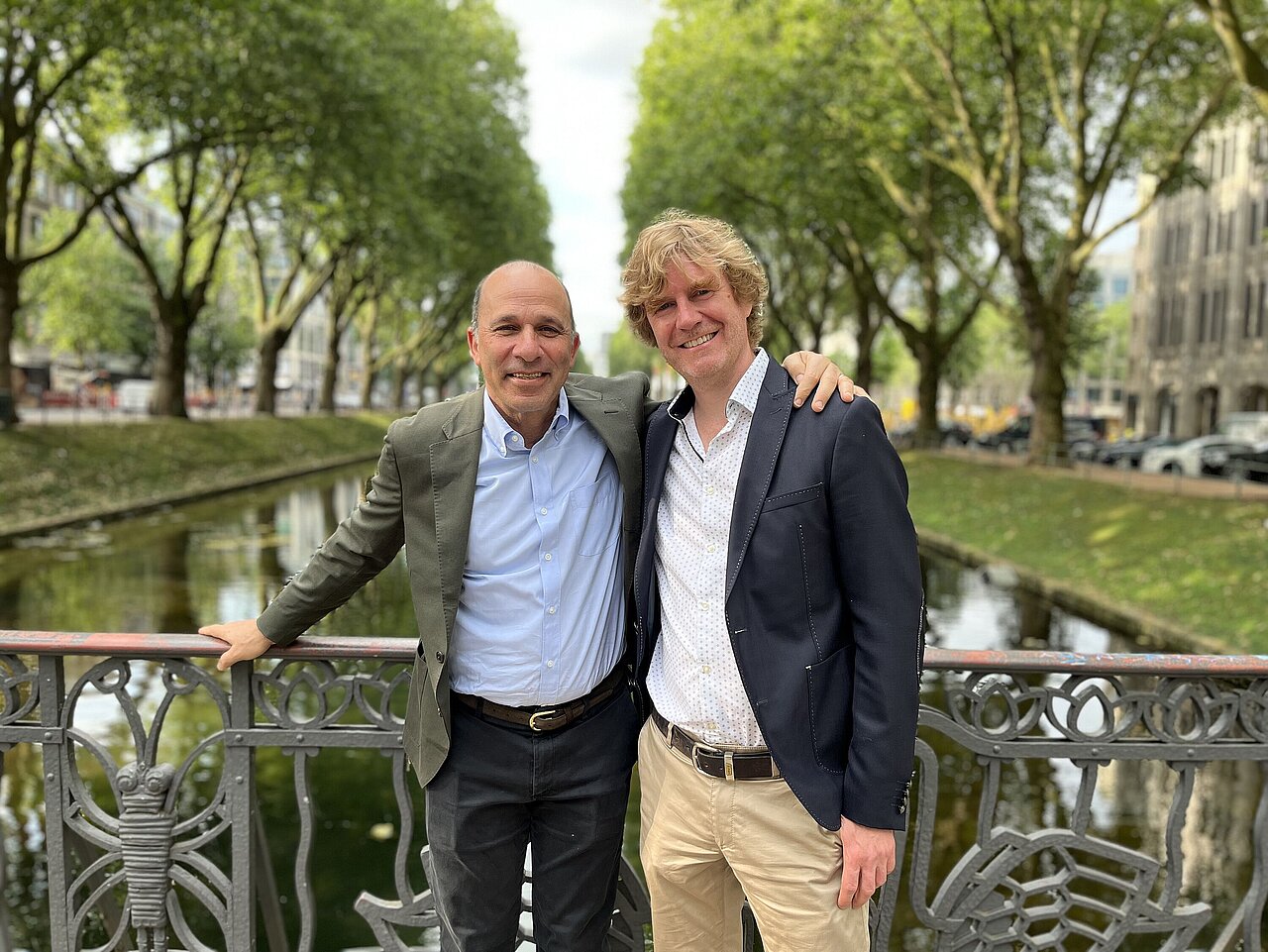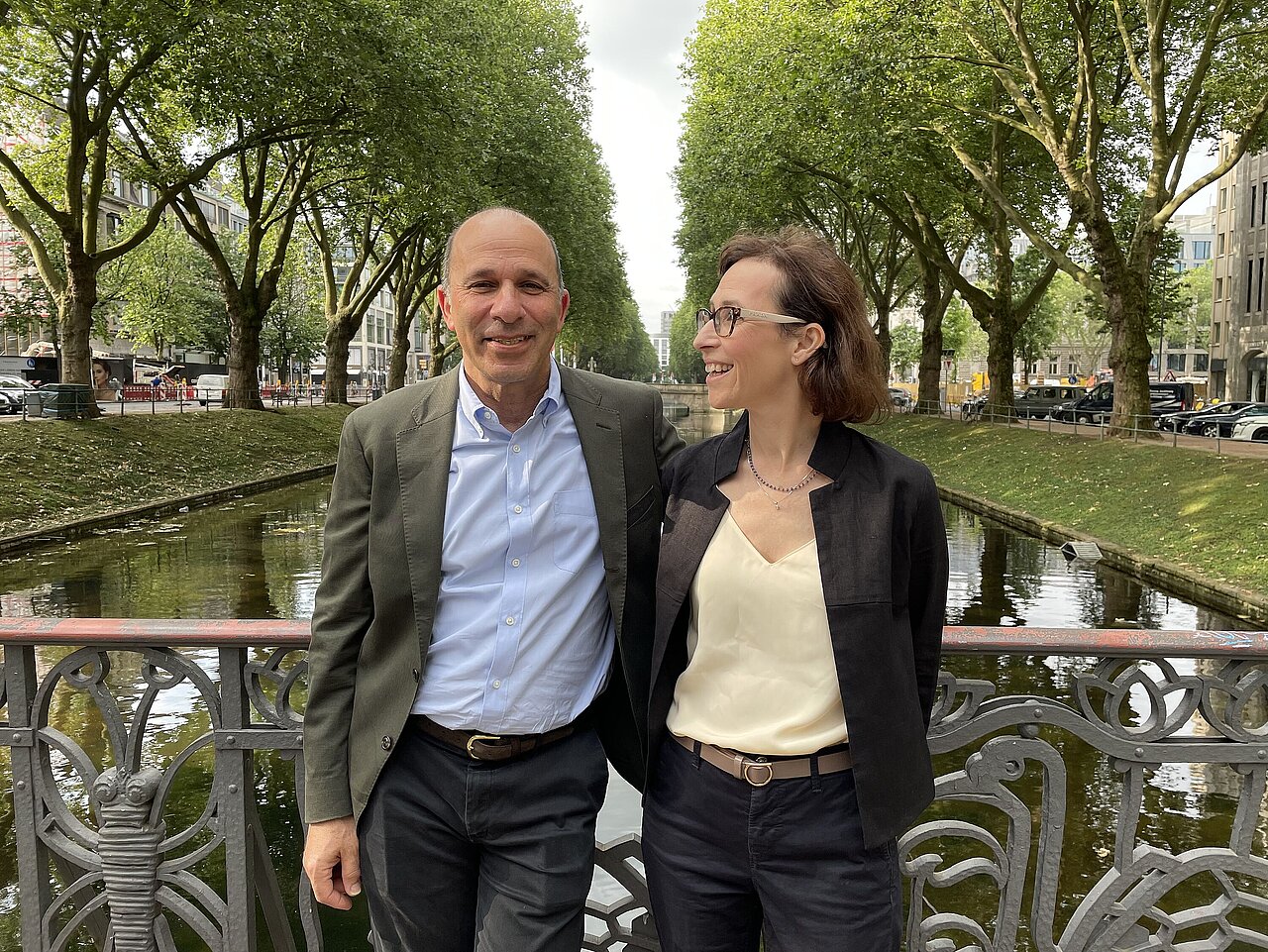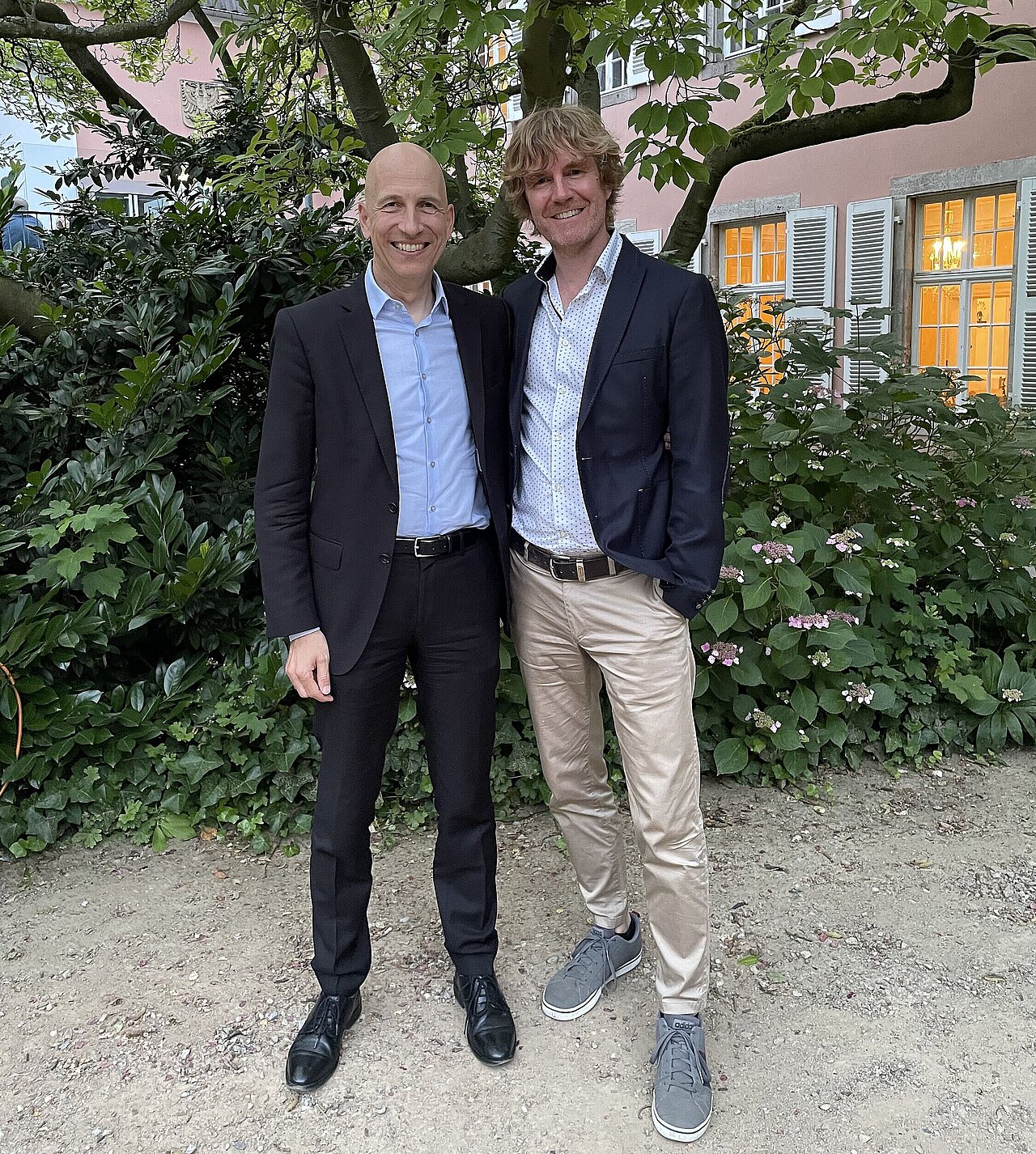 Thanks, , for taking these awesome pictures!